When moving to another country, for example, to Ukraine, you need to take into account many different factors and difficulties that you may have. Nevertheless, a Russian has a fairly real opportunity, if he wishes, to move to this country for permanent residence.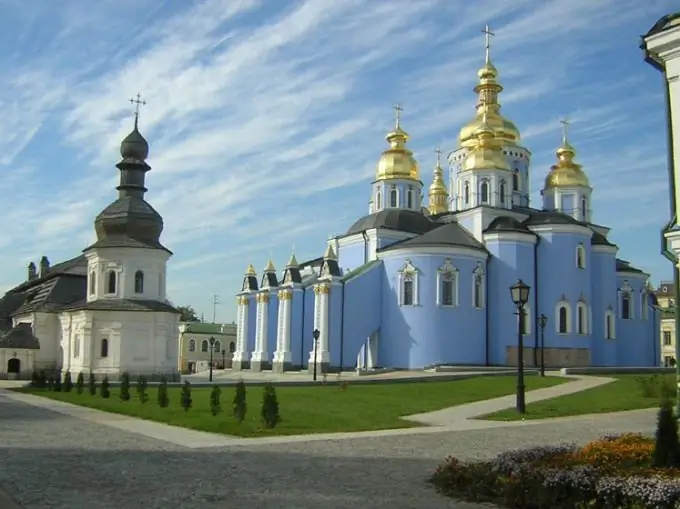 Instructions
Step 1
Find out on what basis you can move to Ukraine. A Russian can stay in this country without a visa for 90 days, but without the right to work. For a longer residence permit, you will need good reasons. These include the presence of a direct relationship with the citizens of Ukraine, for example, if your parents, grandparents, sister or brother have a Ukrainian passport. Also, spouses of Ukrainians and people who have renounced the citizenship of this country, for example, in connection with the acquisition of a new one, can apply for a permanent residence permit.
Step 2
Find a job in Ukraine. It can also be a good relocation opportunity. This can be done using one of the international recruitment sites, or you can come to the country in person and attend interviews. Upon approval of your candidacy, receive a letter from the employer certifying this.
Step 3
Apply to study at a Ukrainian university. However, please note that education for foreign citizens is paid there. Therefore, it is worth choosing a training program in a specialty that will really come in handy for your future employment. At the same time, diplomas from leading Russian universities are also well received by employers without additional Ukrainian education.
Step 4
Get a residence permit. This can be done both in Russia, at the Ukrainian embassy, ​​and on the territory of Ukraine. The package of documents will depend on the purpose for which you want to settle in the country. You will need to prove that you have relatives with Ukrainian citizenship or a suitable place of work or study.