Maksimov Vitaly Eduardovich is a famous Soviet and then Russian theater and film actor, screenwriter, producer, TV presenter and director. In 2008 he was awarded the title of Honored Artist of the Russian Federation.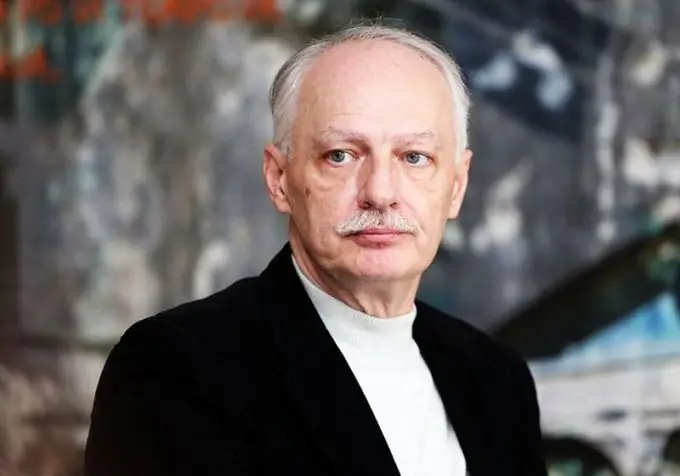 Biography
The future artist was born in May 1958 on the twenty-fourth in the capital of Russia, Moscow. In the Maximov family, almost all the men were career soldiers, and Vitaly's father hoped very much that his son would continue the family tradition. The boy himself loved to play "war game" and showed an active interest in various military inventions and novelties. Vitaly went in for sports from an early age and was preparing to become a military man, but this was not destined to come true.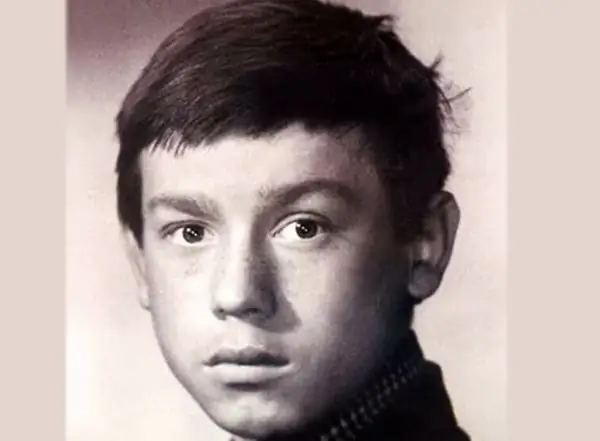 When he was in high school, during the next sports training, Vitaly was seriously injured and actually put an end to his military career. After graduating from school, Maksimov entered an economic correspondence institute, but since it was actually an accidental event, the future actor did not stay there for a long time.
Professional career
In 1975, Vitaly decides to try his hand at creativity and enters the Lunacharsky Institute of Art. A temporary hobby has suddenly become a lifelong affair. In 1979, Maksimov finished his studies and received several offers at once to work in the theater. He began his career under the guidance of Andrei Popov, Honored Artist of the Soviet Union.
In 1976, Maximov made his debut as a film actor. He was invited to play a small role in the TV movie Days of the Turbins, in which the main role was played by the famous actor Andrei Myagkov, known to the general public for his role as Zhenya Lukashin in the New Year's comedy The Irony of Fate, or Enjoy Your Bath!
Until the end of the seventies, Vitaly played at the Stanislavsky Theater. Later he moved to the Pushkin Drama Theater, where he worked until 1987. During this period, he managed to star in seven films.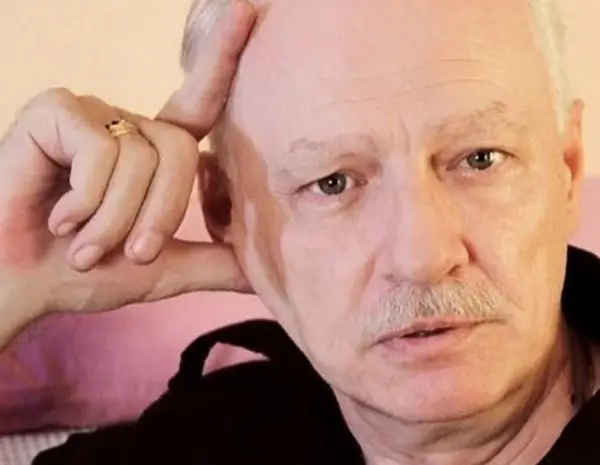 The works turned out to be inconspicuous and little recognizable, and Maksimov did not receive much recognition among Soviet viewers. By and large, the actor did not strive for this, until the nineties he was passionate about working in the theater, and participation in filming was rather an additional income. In total, the famous artist has 27 works in cinema, the last of which is the 2015 film "Gutman's Alternative".
In 1988, Maksimov first tried himself as a documentary filmmaker. The film "They'll play Brahms for me" turned out to be of sufficient quality, and since that moment Vitaly Eduardovich has been regularly making documentaries. To date, he has directed over forty different films.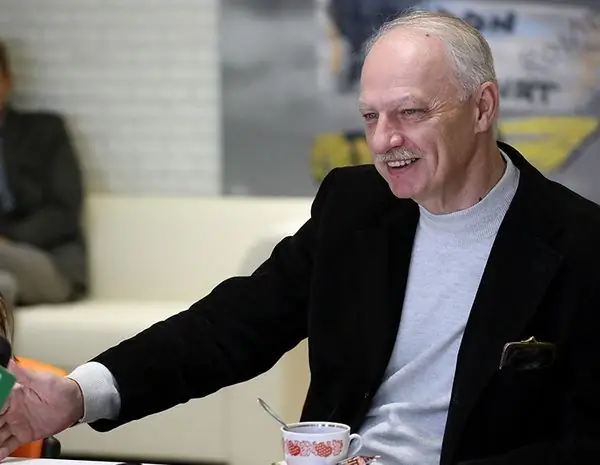 Personal life
Maksimov Vitaly Eduardovich is married, but prefers not to talk about his personal life. Any interview with a talented actor and director is limited to a conversation about work and future projects.