As the summer approaches, issues related to vacations are becoming topical. Among them, how do you know if you are allowed to travel abroad? Even a small debt of 100 rubles can prevent you from enjoying the ocean, sun and other delights of relaxation. Debts include unpaid taxes, alimony, bank loans, rent. In order not to get a refusal to cross the border of your home country at customs, it is better to check in advance if you have any obstacles that could interfere with the planned trip.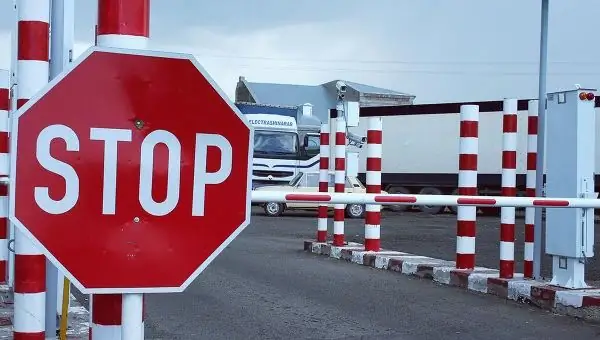 It is necessary
Identity documents or a duly executed power of attorney
Instructions
Step 1
The Federal Bailiff Service is in charge of maintaining the list of debtors for whom access abroad has been ordered. Type in the address bar of the browser the address of the department: www.fssprus.ru. Select your region on the map in the center of the page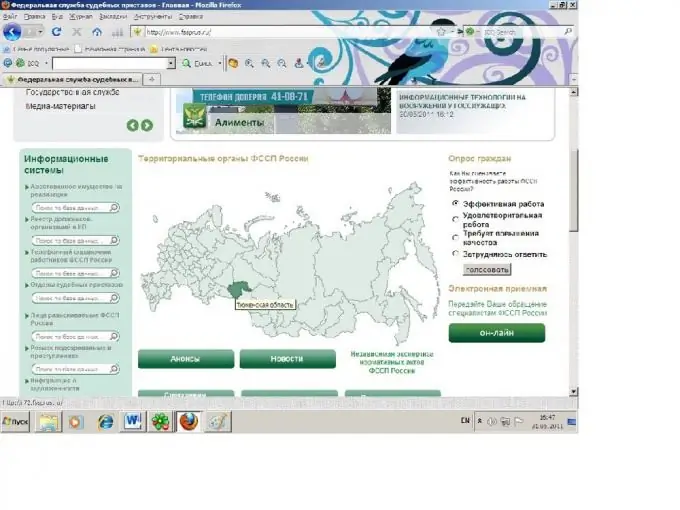 Step 2
Click on the outline of your region and go to the website of the representative office of the Federal Bailiff Service at your place of residence. Do not search for official lists of debtors on the Internet - this is prohibited by law. All you need to find out about your options for traveling abroad is a call or a visit to the department of the department at your place of residence.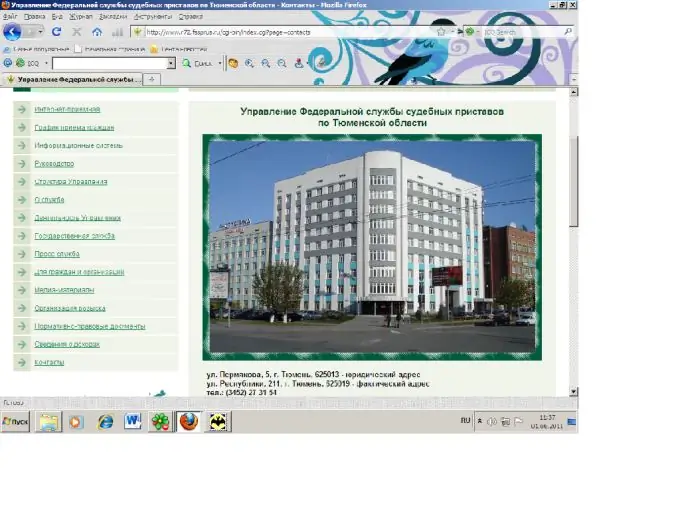 Step 3
Find out the FSSP address in your area. It is necessary to personally contact the FSSP department at the place of residence, having identity documents with you. At the request of a citizen, the bailiff must issue an official response.