It is not so easy for a person of versatile talent to choose a certain field of activity. Alexey Veselkin is known as a popular TV presenter. At the same time, he is engaged in directing and acting in films.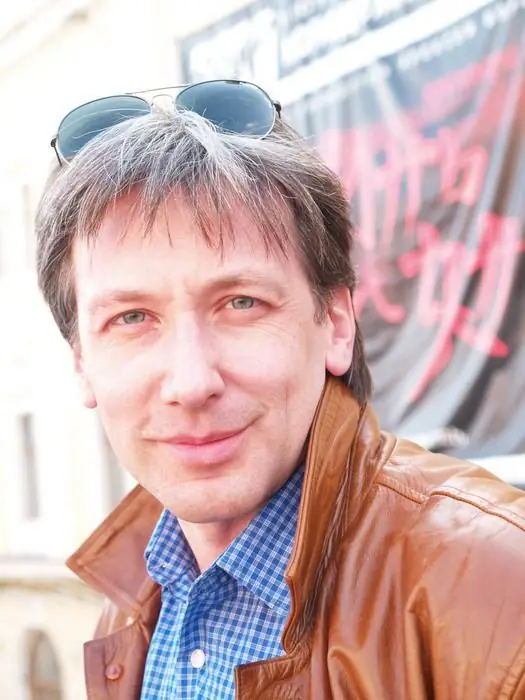 Childhood and youth
Not every teenager manages to act in films as a ninth grader. A lucky chance falls to those who act purposefully and actively. Alexey Alekseevich Veselkin was born on November 21, 1961 in an acting family. Parents at that time lived in Moscow. We regularly went on tour to different cities and countries. We worked in the famous association "Moskontsert". Father is a dancer. Mother juggled with various objects. The child often stayed with his grandmother, who was mainly involved in raising him.
Alexey grew up as an energetic and inquisitive boy. I learned to read early and easily mastered the technique of playing the guitar. At school Veselkin studied "below average". He always had excuses for teachers for missed lessons and unfulfilled homework assignments. Much was forgiven for Alexei for his ability to communicate and invent various fables. In high school, he organized a vocal and instrumental ensemble with a friend. He regularly attended dance studio classes. For several years he was the best break dance performer in the capital.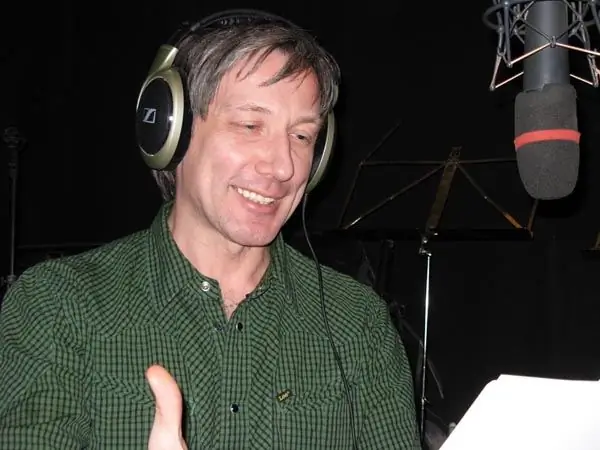 Professional activity
After school, in order to receive a specialized education, Veselkin entered the Shchukin Theater School. As a student, he did an internship on television and on the stage of Moscow theaters. In 1983, after graduating from college, the certified actor joined the troupe of the Central Children's Theater. Unlike some of his colleagues, Alexey does not change jobs and to this day occupies the dressing room, which he originally got. He willingly plays any role that the director assigns.
Veselkin's theatrical career was quite successful. At the same time, the actor devotes a lot of time and effort to the implementation of television projects. Back in his student years, Alexei, as they say, "lit up" in the children's program "Alarm Clock". The audition was successful, and he was lucky enough to be the host of Alarm Clock for several years. Then Veselkin hosted the programs "Up to 16 and older", "Children's hour", "ABVGDeyka". In each project, the presenter found fresh ideas and embodied them on the screen.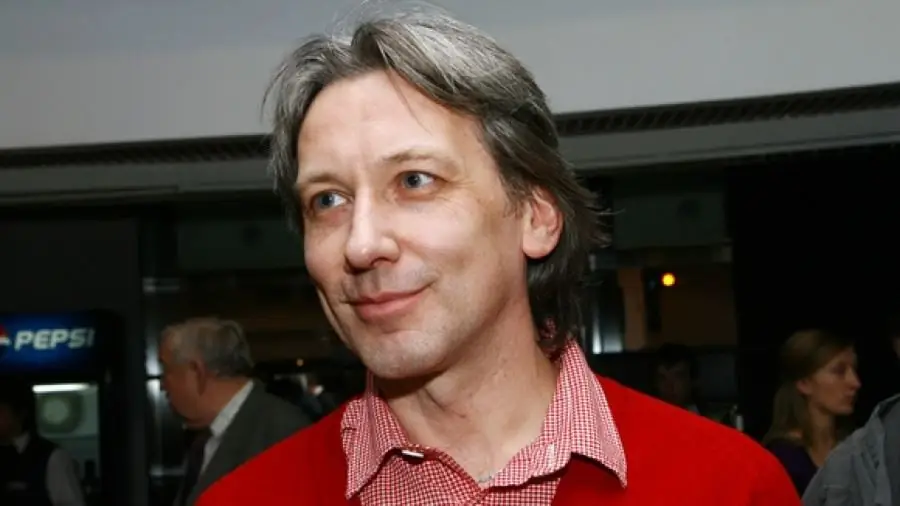 Recognition and privacy
The first time Veselkin starred in a movie as a student of the 9th grade. In the status of a professional actor, he was invited to the set in the 80s. The audience remembered Alexei for the films "Two Hussars", "Egorka", "Vera. Hope. Love".
The versatile creativity of Alexei Veselkin was appreciated. For his great contribution to the development of Russian culture, he was awarded the honorary title "Honored Artist of the Russian Federation".
The personal life of Alexei Veselkin has developed well. He is legally married to Tatyana Ushmaikina. Husband and wife raised and raised two children - son Alexei and daughter Anastasia.