Usually, it takes at least 30 working days to issue a foreign passport. But what if the document needs to be processed urgently? There are several ways to speed up this bureaucratic process.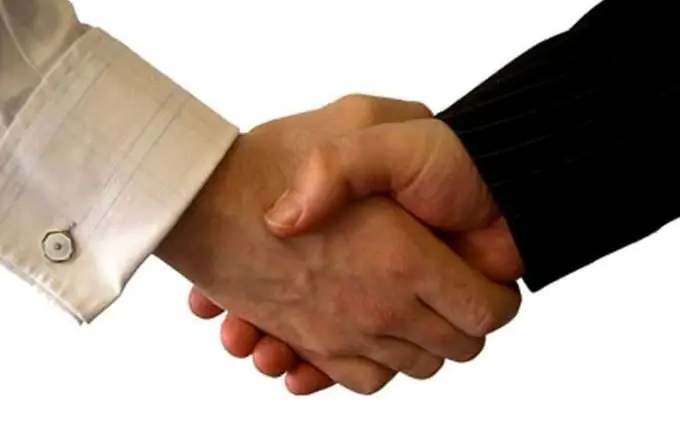 Instructions
Step 1
The law provides for special circumstances in which a foreign passport is issued within three days. Such cases include the death of a close relative, a serious illness requiring surgery or treatment abroad, the need to repatriate the body of a deceased relative. All these circumstances must be documented. You will have to show a medical card, or death certificate, or other papers. No other cases, be it a last minute ticket or an urgent lucrative contract, are not considered good reasons for expedited paperwork.
Step 2
Contact one of the special firms involved in the accelerated issuance of passports. You can find them on the Internet through any search engine. These are, for example, sites: https://www.zagranpasport-1.ru/, https://www.nadolgo.ru/ and many others. The page should contain contact information, including the legal address of the organization.
Step 3
Use the services of only reputable companies and well-proven specialists. A passport is too important a document to save money on. The office of a large, officially registered company should be located in the city center, in a normally renovated building. Be prepared for the fact that the urgent registration of a passport will cost you about 12-15 thousand rubles. Lower prices should immediately alert you.
Step 4
Fill out the application form, pay the cost of the passport and wait for a call from the manager, who will tell you in which department of the migration service you can get the finished document. The whole procedure will take approximately 10-12 days. A longer period is required for the registration of documents for military personnel and employees of state enterprises. Remember that no legal company will undertake to issue an international document to a person who has an outstanding criminal record.