Everyone can help orphanages - both ordinary citizens and organizations. And this help can consist not only in material support, but also in communication with children. You only need to find an orphanage that needs volunteer supervision.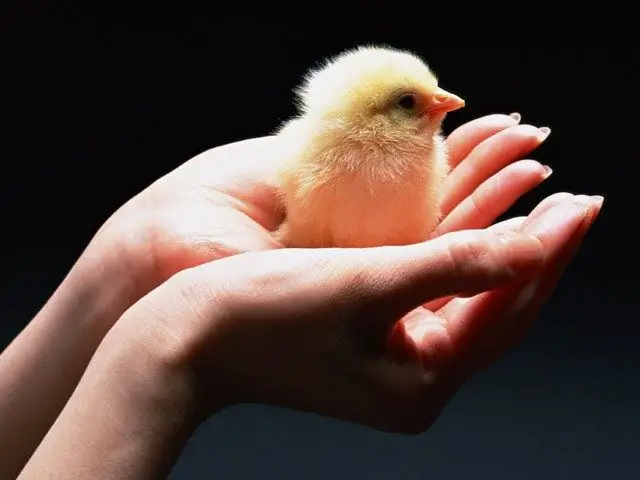 Instructions
Step 1
Contact a charitable foundation or volunteer movement. This option is suitable for those who do not want to personally travel to orphanages, but are ready to help with material resources or want to donate some things. The fund's management will tell you about the orphanages they run and what kind of help is needed in each of them. Usually there is a list of needs for each orphanage. It can be things, toys, household appliances, medicines, hygiene items. Financial assistance is often required to repair or install a playground or playground.
Step 2
Decide how you want to help the orphanage. You can personally purchase items from the list of needs and transfer it to the management of the foundation or volunteers. Or you can transfer funds. The foundation and volunteers, in turn, are required to provide you with financial statements of the funds spent. If you want to help orphans on a permanent basis, you can join one of the programs run by the foundation. By the way, help in orphanages is needed not only material. You can show children a performance, arrange a sports event, hold a creative master class.
Step 3
If you want to go to the orphanage on a regular basis, take him to supervise. This can also be done through the foundation, and you will act on its behalf. But you must set aside time for travel - at least once every two months, and money for travel, purchases necessary. You can independently search for an orphanage, which volunteers do not go to yet. To get started, call the director and make an appointment. Bring the children nice souvenirs, and discuss your further cooperation with the management. You will have the opportunity to see with your own eyes what exactly the children need.