It is possible to take a child from an orphanage for upbringing through several forms of family placement. In any case, your first visit should take place at the guardianship and guardianship authorities. Only there you will be given full information about the procedure for transferring a child to a family.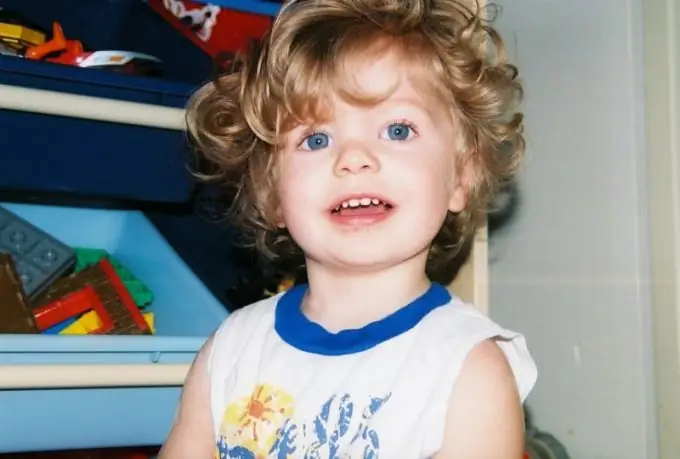 Instructions
Step 1
If you want to invite your favorite child from an orphanage to visit, you need to arrange a guest mode. To do this, apply to your local guardianship authority. They will consider your application, may require additional documents at their discretion. If the answer is yes, you will be given a guardianship permit, with which you must come to the orphanage. The application must be approved by the director of the orphanage. If you have received permission from the principal, you can pick up the child. The application will stipulate how long the child will stay in the host family. As a rule, the permit is issued for a period not exceeding two weeks. You can ask for permission to pick up your child for the entire weekend within a specified time frame.
Step 2
In order to become a full-fledged family for your child, register one of several family devices. You can adopt a child, take him into foster care or into a foster family. In all cases, first you need to contact the guardianship and trusteeship authorities at the place of registration (registration). You will be given a list of necessary documents and certificates that you must collect and submit to guardianship. There is a separate list of required documents for each type of family arrangement.
Step 3
If custody is positive about you, look for the child you would like to pick up. Keep in mind that when adopting, the transfer of the child to the family takes place by a court order. In all other cases, the decision is made by the guardianship authorities.
Step 4
Look for the child in federal and regional databases of children without parental care. To get acquainted with the child you like, obtain permission from the guardianship. With this permission, go to the orphanage. The administration will introduce you to the child, provide all the information of interest.
Step 5
When you find a child, apply to court or custody (depending on the form of family arrangement). The court considers the application within two months. If the decision is positive, you can take your child home after ten days.