The Krasnoyarsk State Song and Dance Ensemble is known all over the world. Mikhail Semenovich Godenko made a huge contribution to the formation of the creative team, who worked for many years as an artistic director.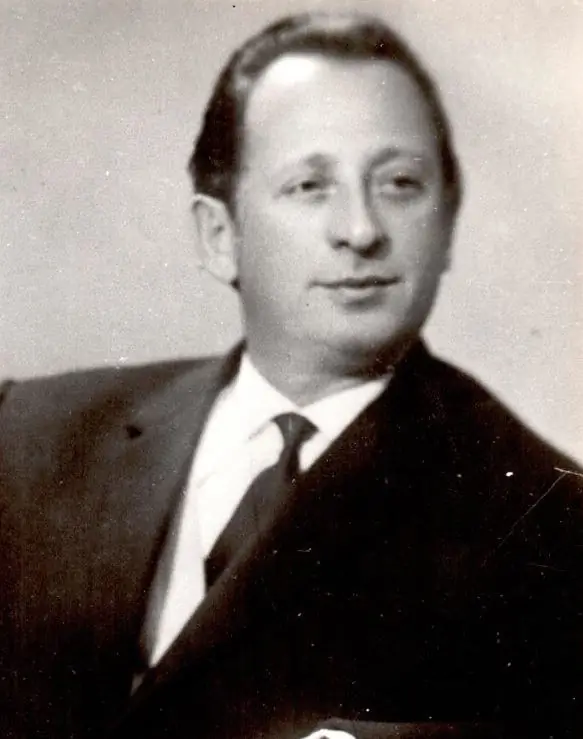 Starting conditions
After the end of the Patriotic War, the call "Let's turn Siberia into a land of high culture" became relevant in the country. By that time, industrial enterprises and construction organizations were already operating on a huge territory with a harsh climate. But cultural facilities were sorely lacking. There was also a shortage of organizers of the educational mainstream, actors and directors. Many cultural figures responded to the appeal of the party and government. Among them was Mikhail Semenovich Godenko, the famous Soviet choreographer.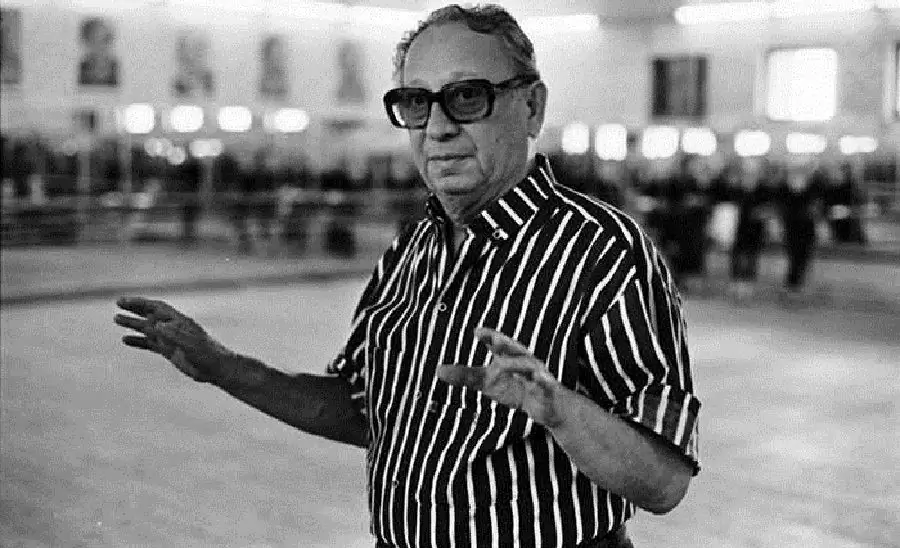 The future People's Artist of the Soviet Union was born on May 1, 1919 in a working class family. Parents at that time lived in the Ukrainian city of Yekaterinoslavl. A year later, they had to move to Moscow. Here Semyon went to school. He studied well. The boy spent most of his free time in the classes of the choreographic circle. After completing his secondary education, Godenko entered the Moscow Choreographic Studio. In 1939, a certified ballet dancer was sent to work at the Kuibyshev Theater of Musical Comedy.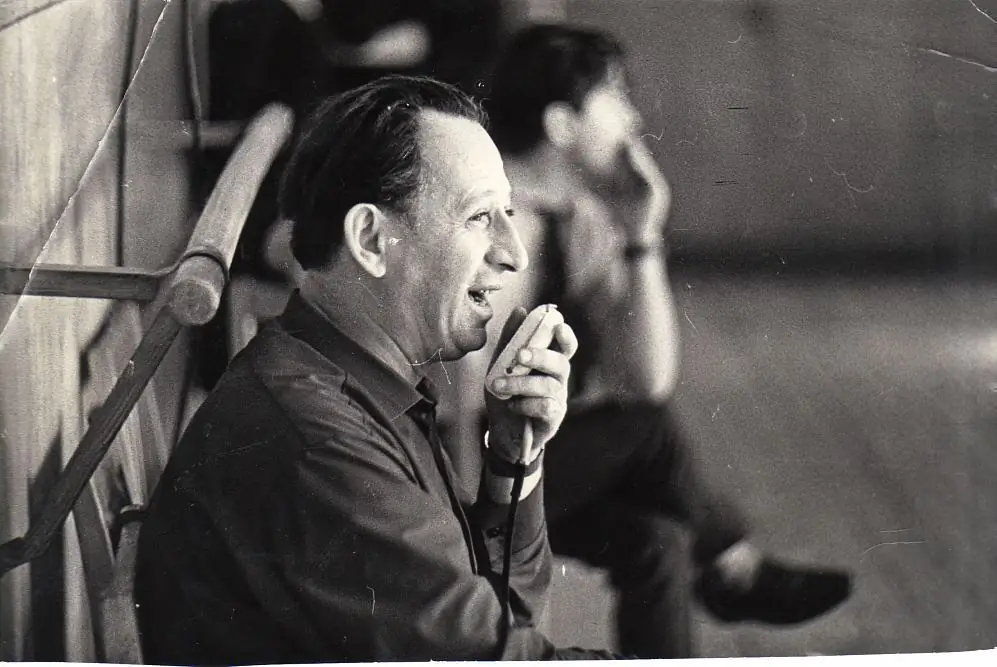 Professional activity
When the war began, Mikhail Semenovich was drafted into the army. He served as a member of the Song and Dance Ensemble of the 2nd Ukrainian Front. The members of the creative team raised the mood of the fighters before the battle, and together with the advancing units, as best they could, brought the Victory closer. The war ended, and Godenko went to work in Siberia. He appeared on stage in polar Norilsk. Then he worked in Khabarovsk and Chita. The choreographer's career took shape gradually, along an increasing trajectory. In 1963, Mikhail Semenovich was offered the position of artistic director of the Krasnoyarsk Dance Ensemble of Siberia.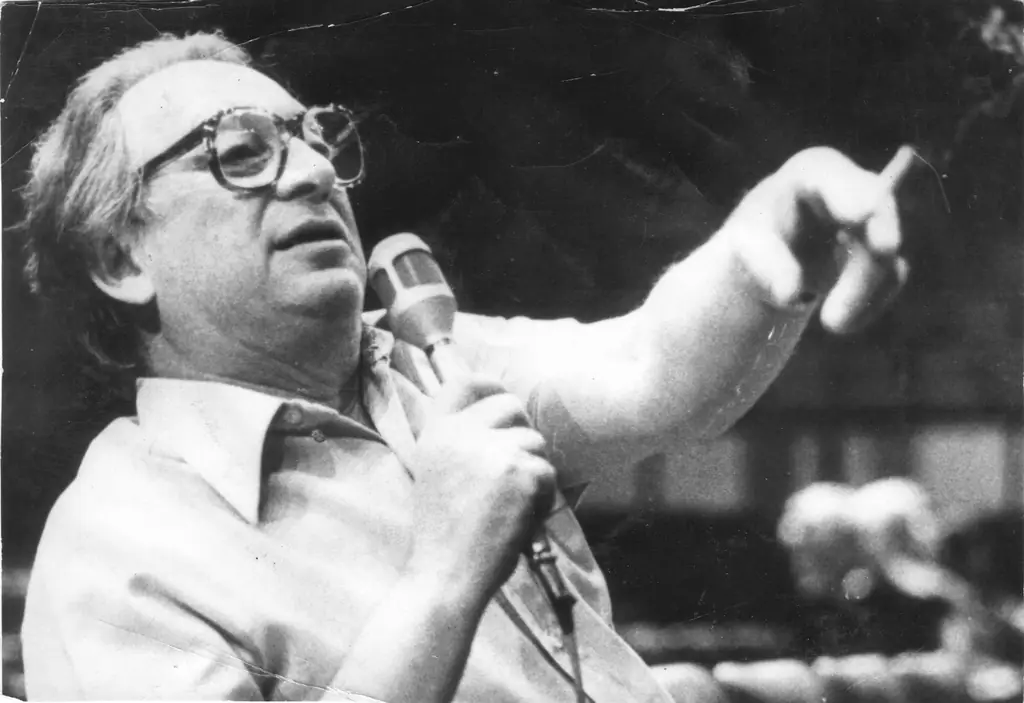 A few years later, this team became famous in all civilized countries. In his productions, Godenko was able to combine ancient round dances with modern rhythms. The dances of the most varied character were united by the unity of style. Both enlightened Europe and self-confident America greeted with delight "Siberian fun", "Krasnoyarsk busting", "Male dance" and other dance compositions. The famous dance group showed their numbers on all continents.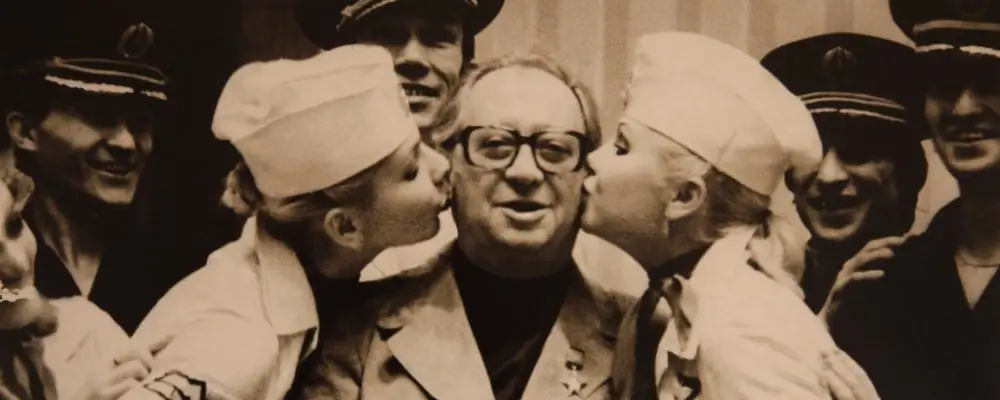 Recognition and privacy
The work of the outstanding choreographer was duly appreciated by the party and the government. Mikhail Godenko was awarded the title of Hero of Socialist Labor and the title of People's Artist of the Soviet Union. Orders and medals were crowded on his jacket.
The personal life of Mikhail Semenovich was successful. He lived his entire adult life in a legal marriage. Husband and wife worked in the same team. Nina Alexandrovna edited programs and made rehearsal schedules. From the very beginning she collected newspaper and magazine publications about the ensemble.
Mikhail Semenovich Godenko passed away in March 1991.