Citizens of some countries can do without a visa to enter Russia. However, in most cases, the period of visa-free stay in the Russian Federation is limited, so those who plan to stay in Russia for a long time will still need to apply for a visa. So who can enter the Russian Federation without it?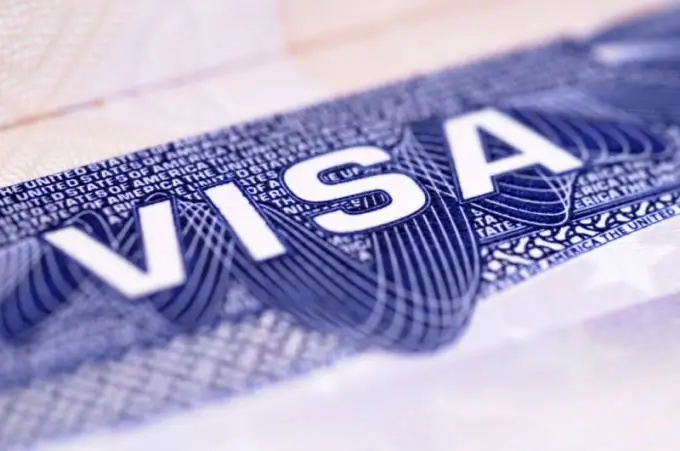 Visa-free entry
Citizens of Azerbaijan, Armenia, Belarus, Kazakhstan, Kyrgyzstan, Moldova, Tajikistan, Uzbekistan, Ukraine and the CIS countries are allowed to enter the territory of Russia without a visa. Citizens of Bosnia and Herzegovina, Macedonia, Serbia, Montenegro, Abkhazia, Angola, Albania, Bolivia, Brazil, Syria, Chile, Philippines, Turkey, Thailand, Argentina, Venezuela, Israel and Guatemala also have the right of free entry.
Citizens entering Russia without a visa may be required to have an invitation or a tourist voucher.
Chinese citizens are allowed to enter the territory of the Russian Federation in tourist groups of at least five people. The group should be led by a representative of the sending tourism organization, which is included in the corresponding list. Citizens of Mongolia must present supporting documents: an invitation from a consulate or embassy, which is issued in the manner prescribed by Russian law. Croatian citizens must also present an invitation from the Russian inviter, or documents confirming the official purpose of arriving in the country.
Conditions for visa-free stay in Russia
According to the new law, which came into force on January 1, 2014, the rules for visa-free stay of foreign citizens in the Russian Federation have become significantly stricter today. From now on, every foreigner entering the country without a visa can stay on its territory for ninety days, and ninety days out of every one hundred and eighty days.
This means that after leaving Russia, a foreign citizen who has spent the maximum period in the country will again be able to cross its border no earlier than ninety days later.
The adoption of this law is due to measures aimed at curbing illegal migration. In case of violation of its conditions, a foreign citizen who has violated the adopted law will be prohibited from entering the Russian Federation for three years.
As for the visa-free entry of children, if the child's name is not listed in the passport of the parents (guardians) or they do not accompany him on the trip, the child will need an issued visa to enter Russia. In this case, a notarized consent for the child's travel is required from the parents. If the child and the parents have different surnames, the child's birth certificate must be added to the issued visa.