Kim Breitburg is a contemporary Russian composer, author of several musicals and over six hundred songs. He writes hits for many now popular stars - Nikolai Baskov, Boris Moiseev, Valery Leontyev, Alla Pugacheva.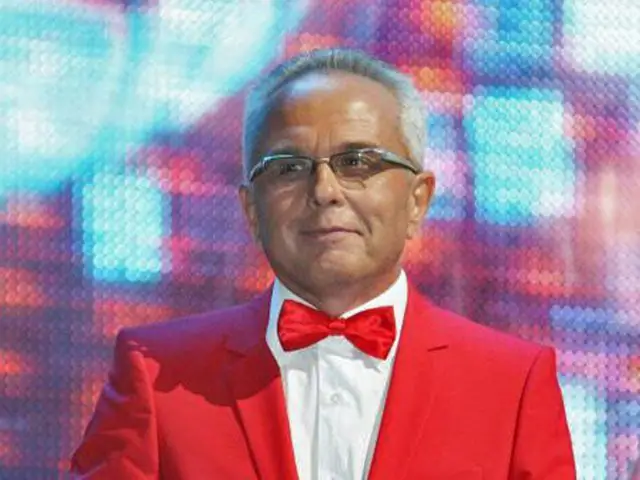 Childhood
Kim Breitburg was born in 1955 in the Ukrainian city of Lvov. His family was musical, his mother danced on stage, and his father played music, traveling around the country. The restless character of the head of the family made his wife and son travel all over the country and visit many cities. For the future composer, it was a good experience and a lot of new impressions.
Young Kim decided on his vocation at the age of six. The teachers discovered that he had perfect pitch, and the boy decided that he was obliged to devote himself to music.
Education
The music school was the main educational institution in the boy's life. He learned to play the piano and was noticeably ahead of his peers. After graduating from secondary school, Kim entered the Nikolaev School of Music, and then completely moved to Moscow. At that time, it was easy for a gifted young man to do this. In the capital, Kim entered the Institute of Contemporary Art, which he later graduated with honors.
Creative way
On his creative path, Kim Breitburg changed many fields of activity and musical directions. It all started with rock music. At the dawn of his career, Kim Breitburg organized the Dialogue group, which played high-quality heavy music. The group was famous both in the former USSR and abroad, the guys often went on tour abroad.
But soon Kim felt that he grew out of performing, and then he started producing young musicians. Among his successful projects are Valery Meladze, the "Prime Minister" group, the "Bravo" and "Bakhyt-Kompot" teams. At the same time, Breitburg began writing songs for his charges, which undoubtedly were successful. Kim often became a laureate of "Song of the Year", and also his song "Girl from the North" went to Eurovision.
But even this was not enough for the composer. In recent years, Kim Breitburg has been creating and staging musicals.
Personal life
Kim Breitburg does not like to advertise her personal life. It is only known that the composer is married for the second time to a colleague named Valeria. Breitburg's wife teaches vocals and they often work in tandem with her husband. Kim admits that he is happily married and lives with his wife on the same wavelength.
Nothing is known about the composer's first wife. But it was she who gave Kim two children, a son and a daughter, who in turn awarded his grandfather with five grandchildren. All Breitburg's grandchildren are very musical, but one of them has already excelled - he wrote a song for the Junior Eurovision Song Contest.