Russian President Vladimir Vladimirovich Putin is distinguished by high loyalty when working with the population. He regularly holds press conferences, attends public events, where he tries to communicate with his voters directly. Indeed, every citizen of Russia has the right to ask a question to the President.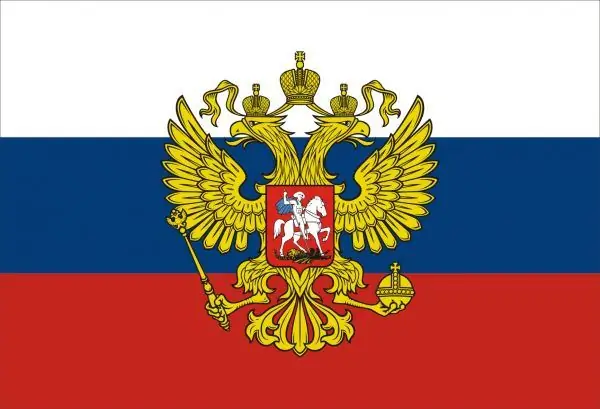 The Reception of the President of Russia is successfully functioning in Russia. This is a special department for working with appeals from citizens and legal entities. Of course, Vladimir Putin himself does not host a reception there. Although you can also get to him - he holds personal meetings several times a year. The rest of the time, you can get an appointment with a specialist on the specifics of your issue, get free consultations, including legal ones. The public reception of the President is located in Moscow at 23/16 Ilyinka Street. Reception is carried out by appointment. Calls are accepted around the clock.
Residents of other regions can look for a special electronic reception terminal in the city administration. After registering (and you need a passport for it), you can also send your question, attach documents or apply for a video call session with a receptionist.
The easiest way is to leave your question on the official website of the President's Reception. This does not require registration, but the application must be completed taking into account the necessary requirements, otherwise the answer to such a request will not be given.
A mobile reception has been set up to deal with especially acute and important issues. Mobile receptionists travel to various constituent entities of the Russian Federation to deal with the problem stated in the letter to the President on the spot. Although, of course, this happens only in extreme cases.