Recently, the number of people who decided to change their patronymic (as well as first or last name) has been steadily growing. But, despite this fact, most people think that changing the middle name is more than difficult. However, in reality, this is not the case. Getting a passport with a new patronymic is not a problem at all now. True, this is done if the reason for the change is good enough, and not just your whim.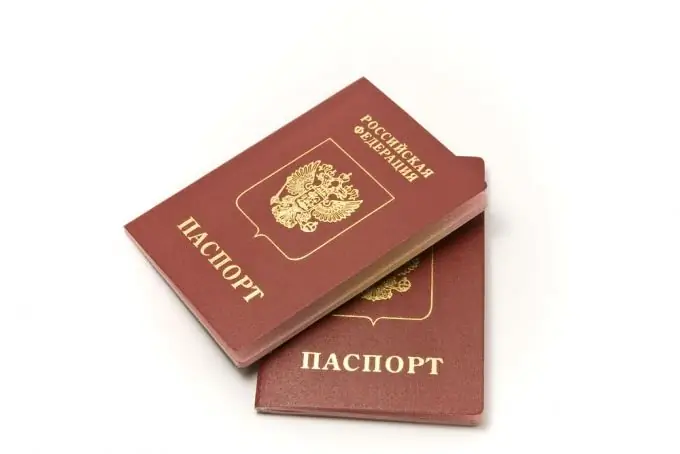 Instructions
Step 1
The only thing you need to change your patronymic is to reach the age of fourteen. From this age, you can change the patronymic if you wish at any time.
According to the law, an application for a change of patronymic will be considered within a month from the date of its submission. Only in exceptional cases, the period for consideration of the application can be increased, but no more than two months. You must be informed about this in advance.
Step 2
If you are from 14 to 18 years old, then to change your patronymic you will also need the consent of both parents or a guardian (guardianship and trusteeship body).
Step 3
To change the middle name, you need to contact the registry office. You must have the following documents with you: 1. birth certificate;
2. application for change of patronymic;
3. certificate of marriage (if you are married / married);
4. certificate of divorce (in case you want to take your premarital surname in connection with the divorce);
5. birth certificates of your minor children (in order to make the appropriate changes to their documents).