Valery Pavlovich Belyakov is a popular Russian actor and director, stuntman and acrobat, as well as a member of the Union of Cinematographers of Russia. This multifaceted artist is best known for his film work in the projects "The Return of St. Luke" (1970), "Shadowboxing" (1972), "Born by the Revolution" (1974-1977), "Detective" (1979), "Parade of the Planets" (1984) and The Silent Witness (2007).
Distinctive features of many of Valery Belyakov's cinematic characters are decisiveness, honesty and conviction in the triumph of justice, which is so badly lacking in this creative segment today.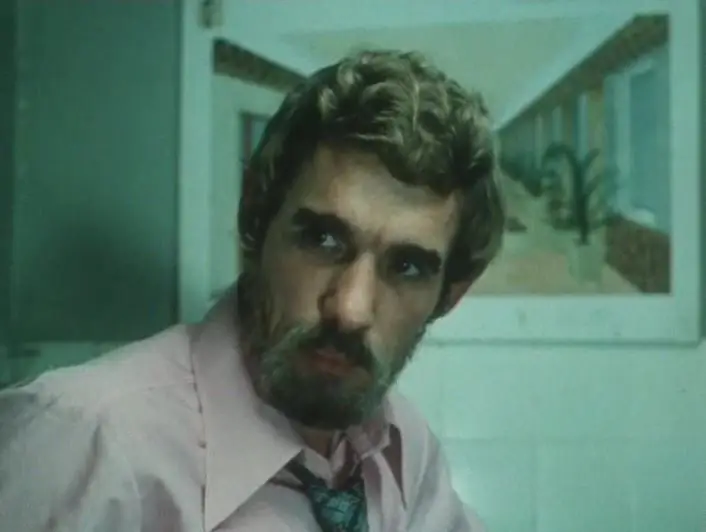 It is interesting that it was in the stunt role that he had no equal rivals on the set. It is a known fact when one of the eminent actors of that time was interested in who would beat him in the frame before shooting. And after "Belyakov" answered him, he enthusiastically went to the "execution", saying: "Oh! Then my soul and physiognomy are also calm!"
Biography of Valery Belyakov
On June 12, 1941, the future popular artist was born in our country. From childhood, the boy showed a special interest in acting, and therefore immediately after graduating from high school, he entered VGIK. However, for unknown reasons, Belyakov after a while moved to the Shchukin School, the theater department of which he graduated in 1966.
And already in 1972 he received a diploma "Pike" and a director's specialty, having completed the course of A. I. Palamisheva. The famous artist will use this education mainly for theatrical performances.
Creative career of an actor
Valery Belyakov's professional activity began to develop in 1964. Until 1970, with a two-year break (1967-1969), he performed on the stage of the Moscow Theater on Taganka, where, among other things, together with Vladimir Vysotsky, he played in the production of Pugachev. And then there were Mosconcert and IOM (actor), MGIK (teacher) and many theaters throughout the country, where he worked as a director.
In the "nineties" Belyakov worked in the State Circus (artistic director), theater "Max and K" (director), TO "Ekran" (director). And from 2001 until his death in 2009, Valery Pavlovich worked as a director at the Central House of Artists.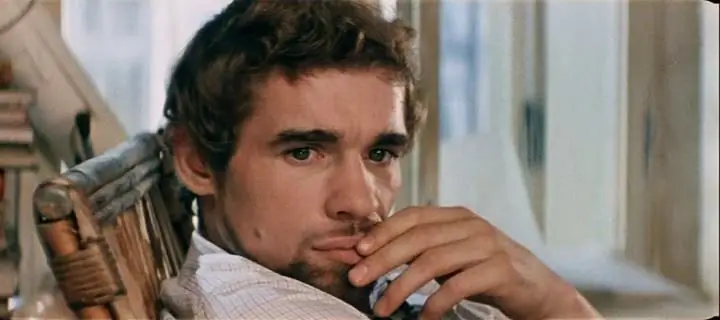 As an actor, Belyakov appeared on the set in eleven projects, the last of which was The Silent Witness (2007). And he received the greatest recognition from the cinematic community for his film work in the films Three Days of Viktor Chernyshev (1968), The Return of St. Luke (1970), The Detective (1979), The Parade of the Planets (1984) and The Trap. (1993).
Personal life
Not much is known about the family life of Valery Pavlovich Belyakov. There is information in the public domain that both of his sons partially followed in the footsteps of their parent, becoming cameramen.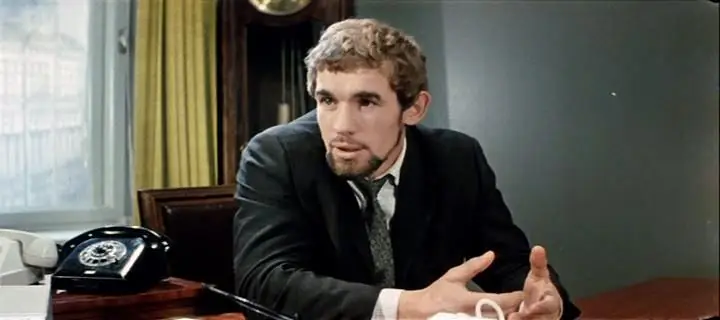 On March 1, 2009, at the sixty-eighth year of his life, a famous actor and director passed away. His body was buried on the territory of the capital cemetery of ZAO Gorbrus (section 14).