If you are interested in the origin of your or someone else's surname, you need to carry out its full analysis and analysis. The question is how to do it correctly so that no one accuses you of unprofessionalism and makes fun of you.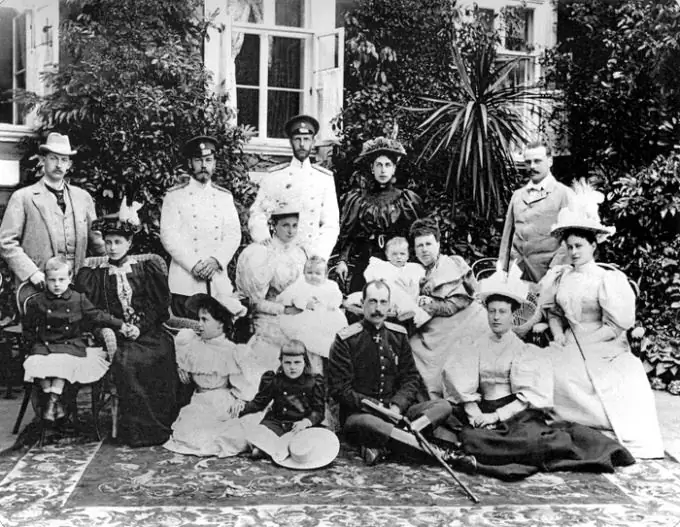 Instructions
Step 1
Calculate the ending of the last name. The last letters of the surname often mean belonging to a particular nationality. For example, for the Russians, and other Russified peoples of Russia, the endings -ov, -ev, -in are characteristic. For Ukrainians, such endings of surnames as -enko, -chuk, etc. are characteristic. For Poles - ski, Belarusians - ich. The meaning of the surname may not explain the ending, but will give direction to the train of thought. Firstly, you will know which country your ancestors are from, and secondly, you will understand which language you should pay attention to in order to better understand the meaning of the surname.
Step 2
Determine the basis of the surname. Above, it was already mentioned about the Russian surnames and the surnames of the Russified peoples. It is possible to distinguish whether your surname is Russian or not, provided that the ending of the surname is like that of Russians, in one simple way. If your surname without an ending consists of a primordial Russian, in extreme cases, a Slavic word, then your surname is Russian. If, when dropping the surname, you get a word of Turkic, Finno-Ugric, Germanic, Semitic or other origin, then you will most likely need a translator from this language to understand the meaning of your surname.
Step 3
Conduct a base name analysis. The easiest way is with surnames that come from the first name. For example, the surname Ivanov means that one of your ancestors was the son of Ivan. It's also easy to deal with surnames that come from various professions. Example: Kuznetsov, your ancestor is the son of a blacksmith. Now, for example, how to make out a surname of non-Russian origin. Surname - Kuyanov. The ending is unambiguously Russian, but now let's think about whether there is a word kuyan in the Russian language. The first thing that comes to mind is the idea of blacksmiths. But if you know your roots a little, you can determine that the surname is of Turkic origin. Kuyan in Tatar means "hare", therefore, literally the surname would be translated as Zaitsev. Well, here we can already conclude that some of your ancestors had common features (external or character) with this beast.