Khasanova Alina is the wife of one of the most famous Russian hockey players - Pavel Vladimirovich Bure. The Bure family is considered one of the strongest couples in the sports world. In many interviews, Pavel notes that he was very lucky with his wife, and their relationship is only getting stronger from year to year. And all this thanks to the worldly wisdom and multifaceted personality of Alina.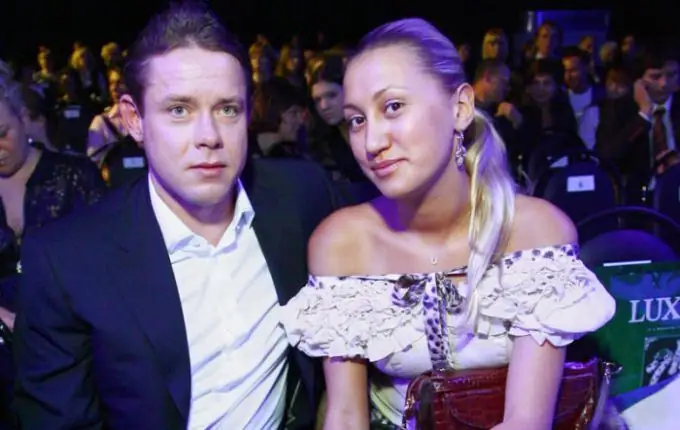 Biography
Alina Khasanova was born in Naberezhnye Chelny on May 19, 1986. Alina has a twin sister. The girls' mother, Rasil, did not work, she took care of the house and the children. She instilled in her daughters a love of art, painting, music. In their free time, the girls attended exhibitions, museums, theaters. My father worked at the KAMAZ plant, where he achieved great success - he became deputy general director.
Alina always grew up as a lively, energetic and stubborn girl. The sisters studied at a private elite school, where among their peers - the children of wealthy parents - it was always necessary to be able to stand up for themselves, often Alina had to defend her modest sister from the attacks of her classmates. From there, the girl endured a strong character and strong will of spirit.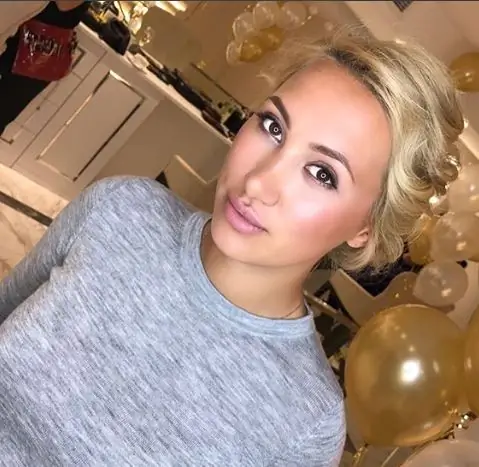 After a while, the Khasanovs moved to Moscow, where the father of the family was offered a good position. There Alina received a higher education - she graduated from the Moscow Economic University. Plekhanov, majoring in international economic relations.
Personal life
With her future husband - Pavel Bure - eighteen-year-old Alina met in Turkey, where their family was invited to the grand opening ceremony of an elite hotel. Pavel and his friends stopped at the same place. The hockey player fell in love with Alina at first sight, but the girl at first did not reciprocate. Then Pavel went to Alina's mother with a request to influence her daughter, and made an indelible impression on the future mother-in-law.
Returning to Moscow, Pavel continued to look after the bright beauty, but Alina still perceived him as just a friend. The turning point was the girl's departure to England for an internship. There, in another country, she realized that she was in love with Paul, and on their return the guys declared themselves a couple. They did not rush to the wedding, but they began to live together first in Moscow, and then moved to Miami. They got married only 4 years after the start of the relationship. The wedding was celebrated twice - in Miami with close friends and relatives, and a year later in Moscow. The wedding in Moscow took place on a grand scale: more than four hundred guests, including famous athletes, actors, show business figures.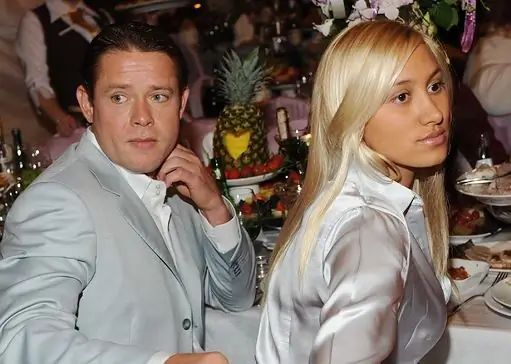 A few years after the marriage, the couple had a son, who was named Paul in honor of his father. And then daughter Palina (made up of parental names).
Alina did not pursue a career, she devotes her time to children and self-development. According to Pavel, Alina is an excellent wife, a good housewife and an interesting conversationalist. Pavel Bure always supports his wife in her endeavors, but still believes that it is best for her to take care of her family and home. And, probably, their views coincide.