Mini Anden is a Swedish model and actress. Lives and works in the USA. She collaborates with brands known all over the world. Anden successfully combines his career with his personal life.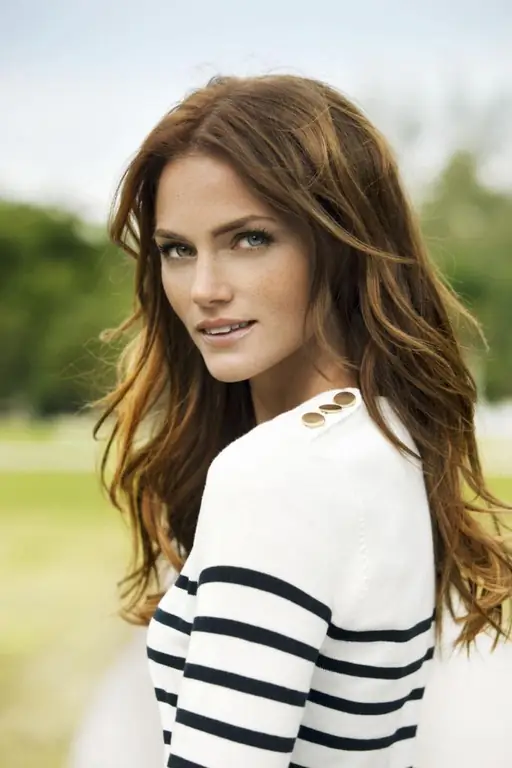 Biography and personal life
The real name of the model is Suzanne Anden. Mini was her childhood nickname, which eventually became a pseudonym. She was born on June 7, 1978. The birthplace of the model is Stockholm. Since childhood, she has been figure skating. In 2001, Mini and her colleague Taber Schroeder got married. A son was born into a family of models in 2013. Mini lives in Los Angeles with her husband and child.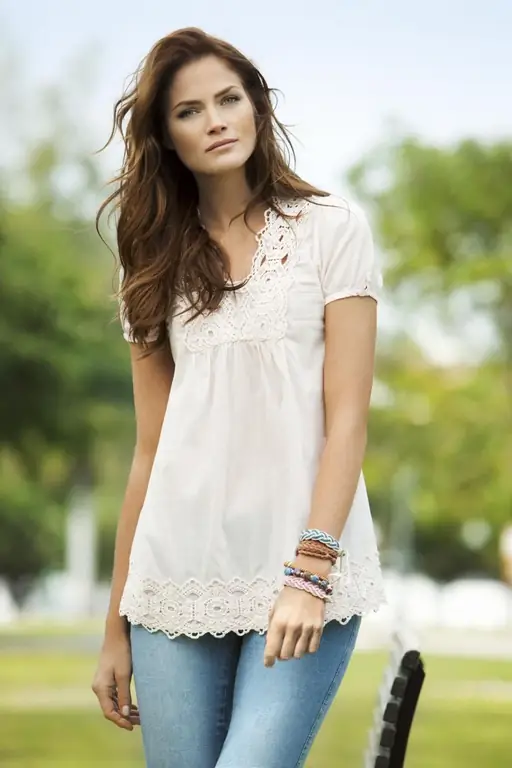 Career
Anden is a resident of the famous Elite modeling agency. She could be seen on the covers of Vogue, Marie Claire, Cosmopolitan, Elle, Maxim. Suzanne has appeared in commercials for Calvin Kline, Donna Karan, BCBG, Louis Vuitton, Hugo Boss and Gucci. The model has repeatedly appeared in the Victoria's Secret catalog. Giorgio Armani made her the face of the Armani Code perfume. Anden was included in the jury for Miss Universe 2001.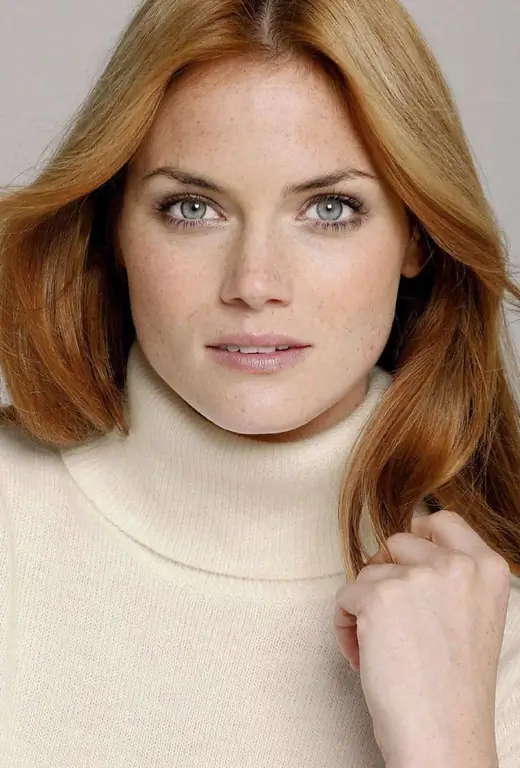 Contribution to cinema
Mini Anden has played about 20 movie roles. In 2002 began the ironic series "Defective Detective" with the participation of the model. It went through 2009. She was then cast as Anna Kitson in C. S. I.: Miami and Willow Banks in Parts of the Body. Among the series, in which Anden starred, "Marine Police: Special Department", "Handsome" (Samantha).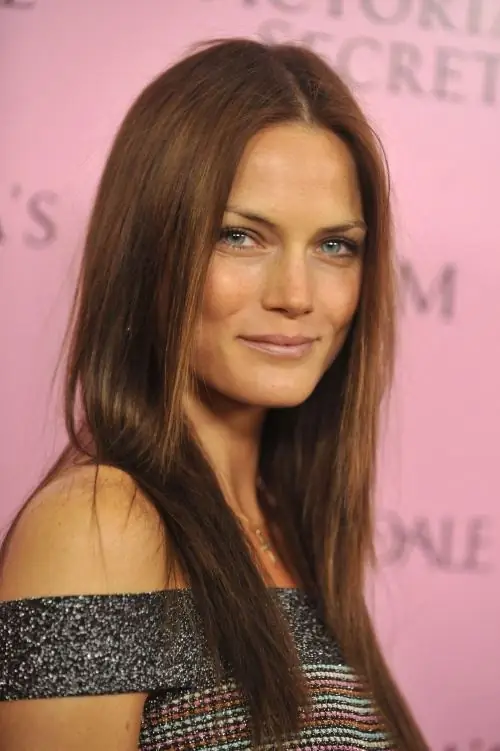 In 2004, she played a supermodel in the action film Ocean's Twelve. The plot tells about a gang of professional robbers who have conceived daring crimes in 3 European capitals. Then she appeared in the film "Next!" Mini has a prominent role in this French melodrama. Her partners on the set were Alexandra Lamy, Clovis Cornillac, Juliette Rude and Jerry Rude. In the center of the plot is a resident of Paris, who is engaged in the selection of actors for films.
The actress could be seen as Brittany Stephenson on the TV series Bones. In 2005, she landed the role of Sue in the melodrama My Best Lover. The film was shown at the San Diego and Austin Film Festivals. Later she could be seen as Tanya in the TV series "House of Fashion". In 2006, the series "Shark" began, where she played the role of Katie.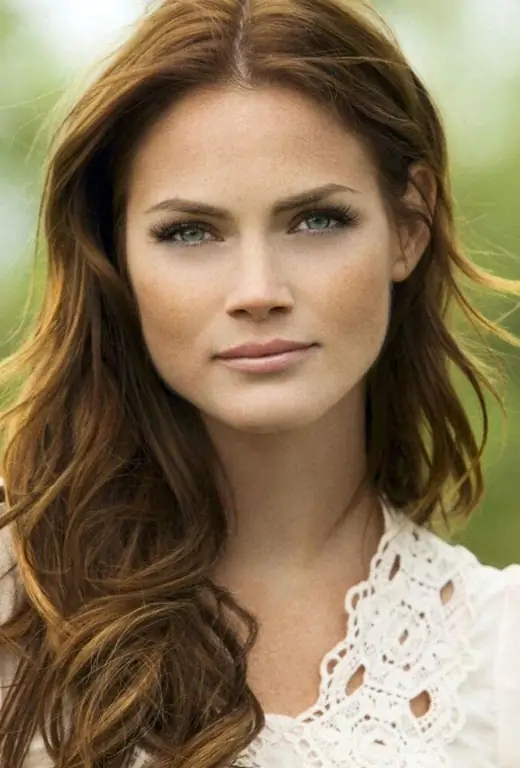 In the famous TV series Ugly, Anden played Aerin. Her filmography includes the series "My Team" (Elsa), "Yellow Press", "Rules of Living Together" (Melissa), "Chuck" (Karina). In 2008, she played a secretary in the movie Soldiers of Failure. In the same period, she appeared as Lizzie in the film "My Best Friend's Girl". After that there were works in the TV series "Knight Rider" and "Sunny Side". In 2009, she was cast for a small role in the film "Darwin's Mission". The following year brought her the role of Sarah in The Mechanic.