Yulia Takshina is a famous Russian actress and dancer who became famous thanks to her filming in the TV series "Don't Be Born Beautiful". What is interesting about her biography and personal life?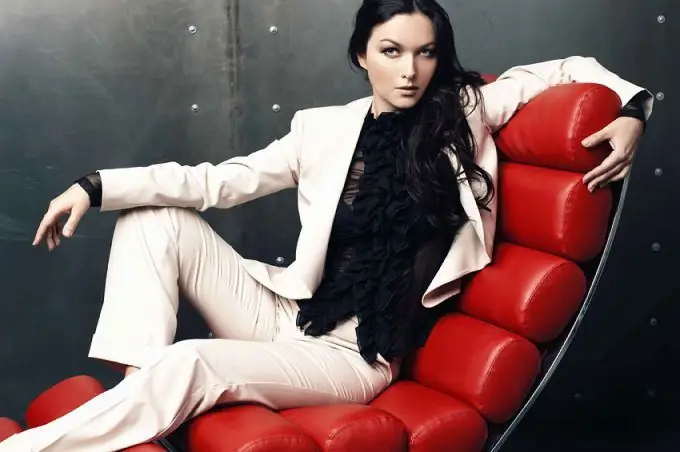 Biography of Yulia Takshina
The future actress was born on July 9, 1980 in Belgorod. From the very birth, the girl began to show interest in various types of art. At first she studied at the school theater, then she developed a love for ballet and dancing. At the age of seven, Julia wanted to join the troupe of the Sovremennik Theater. Her older brother Vladimir worked there.
During her school years, Takshina moonlights as a full-time journalist and writes articles for local newspapers. She makes very good publications about life in her city. After graduating from high school, the girl goes to enroll in MGIMO at the Faculty of Journalism, but does not pass the entrance exams. But at Moscow State University they take her with pleasure for the same specialty. True, in her second year she drops out. The reason for such changes is Julia's desire to engage in acting.
In 2006 she graduated from the Shchukin Theater School. But the girl does not succeed in becoming an actress right away. But her dancing past came in handy. Takshina was taken to the "Diamond girls" team, headed by Oleg Gazmanov. After that, the beautiful girl is noticed and offered several modeling contracts. During that period, she appeared several times on the covers of fashionable men's magazines. Takshina also starred in many videos of Russian performers.
In 2005, Yulia was invited to appear in the TV series "Don't Be Born Beautiful". From that moment on, the whole country already knows her. The series was a huge success with viewers, and the main actors became famous throughout Russia. Among them was Yulia Takshina.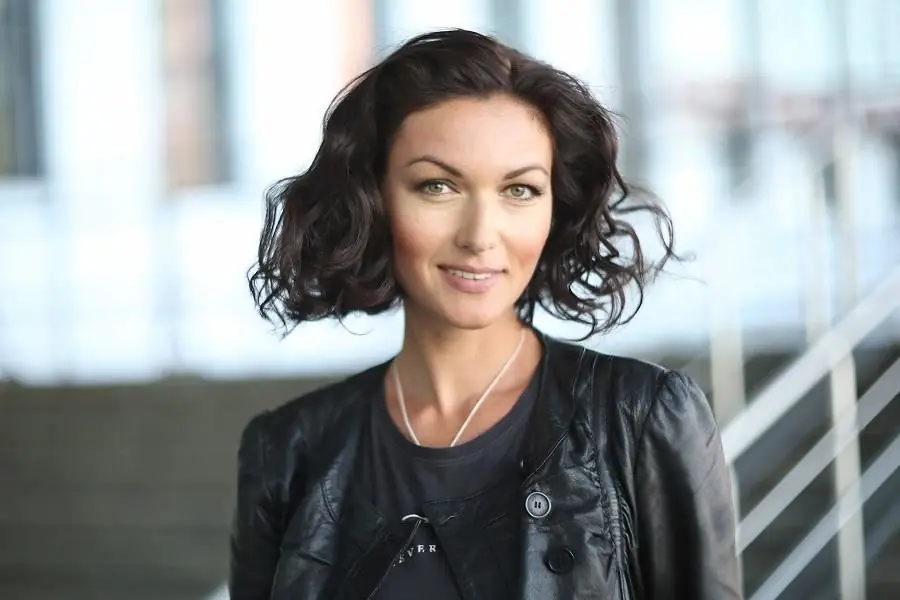 After that, the girl had no end to proposals for filming in TV shows and films. The first role in a full-length movie for the actress was the picture "Who are you to him?", Which was released in 2006. This was followed by roles in such films and TV series as "Inadequate People", "The Village", "Let's Kiss" and so on. At the same time, the girl managed to act in films both in Russia and in Ukraine.
For her creative biography, Takshina starred in more than forty films. Recently, Yulia has appeared in Ukrainian films more often. In 2017, melodramas with her participation "Family Circumstances" and "Confused" were released. The actress continues to play in films now.
Personal life of the actress
Yulia Takshina recently devotes very little time to her personal life. She is closely engaged in creative activity. But, nevertheless, in 2006 on the set of the TV series "Don't Be Born Beautiful" she met the actor Grigory Antipenko. Young people fell in love with each other, and they had an affair that lasted for six years.
During this time, however, it never came to a wedding. But the young people had two sons - Ivan and Fedor. After parting, Grigory always supported Julia and participated in the upbringing of his children. Takshina had no other serious relationship. The girl very rarely advertises her personal life.