At the heart of any film and theatrical performance is a script. Ilya Tilkin began to engage in drama at a mature age. This circumstance did not prevent him from becoming a member of the guild of screenwriters.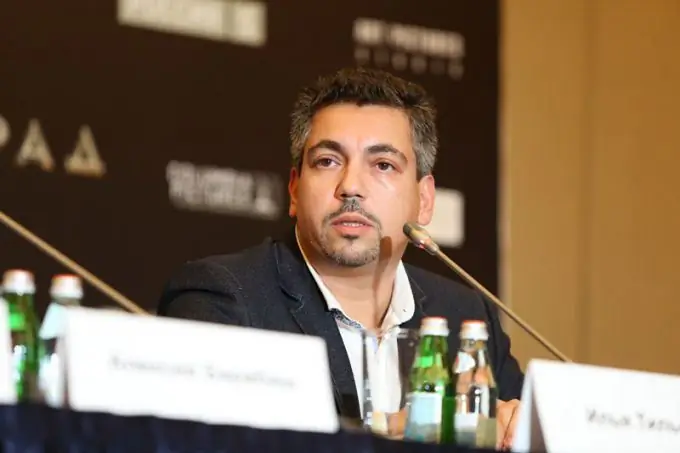 Childhood and youth
Traditionally, St. Petersburg remains the unofficial cultural capital of the Russian provinces. Novice poets and composers often choose this city to test their strength. Ilya Vladimirovich Tilkin is the author of almost two dozen documentaries that were broadcast on federal TV channels. For eleven years he headed the St. Petersburg branch of the NTV television company. In addition to this, he writes musical compositions for theatrical performances.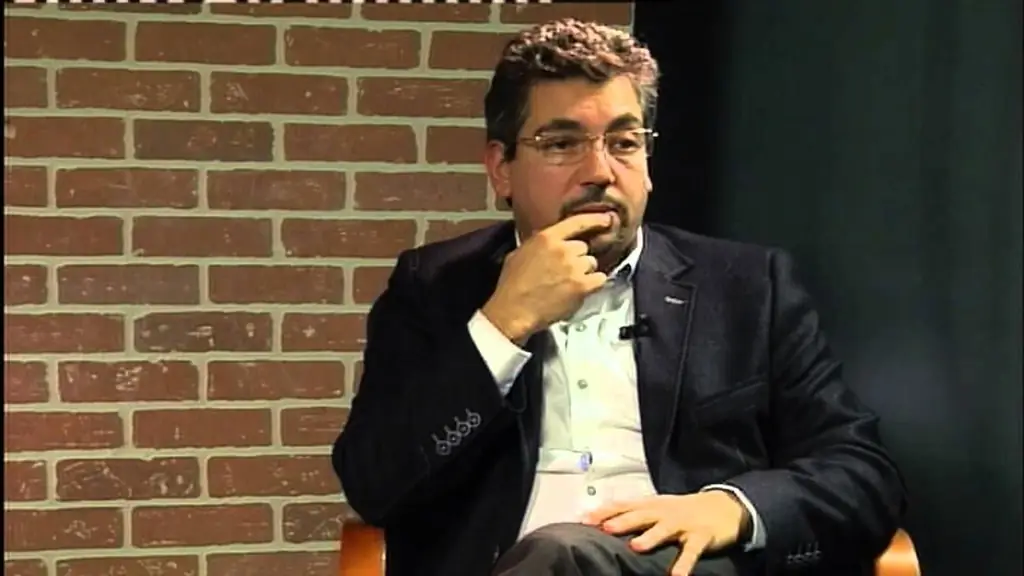 The future playwright was born on December 10, 1970 in an intelligent family. Parents at that time lived in the famous city of Leningrad. My father taught engineering graphics at the Electrotechnical Institute. Mother worked as a librarian at the Lenfilm film studio. From an early age, the boy was introduced to intellectual work and instilled in an aesthetic taste. Ilya already demonstrated musical abilities at preschool age. I did not study badly at school. His favorite subjects were history and literature. After the tenth grade, he received a secondary specialized education at the music school at the Leningrad Conservatory.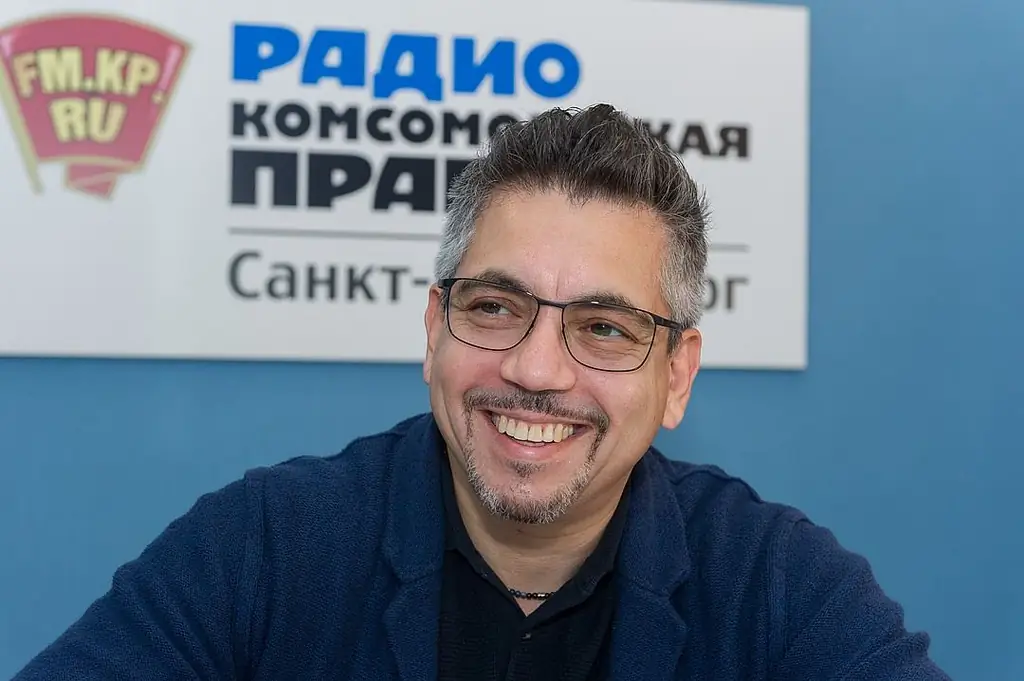 Professional activity
After graduating from college, Tilkin was enrolled in the orchestra at the conservatory. For several years he played string instruments. I had to perform at different venues. In working order, Ilya met with the director of the city television studio. After a while, he was hired as a music program editor. In 1991, with a group of colleagues, he moved to television in the polar city of Norilsk. Here Tilkin gained invaluable experience in the preparation and broadcasting of broadcasts. In 1998 he was invited to the post of chief director of the NTV television company in St. Petersburg.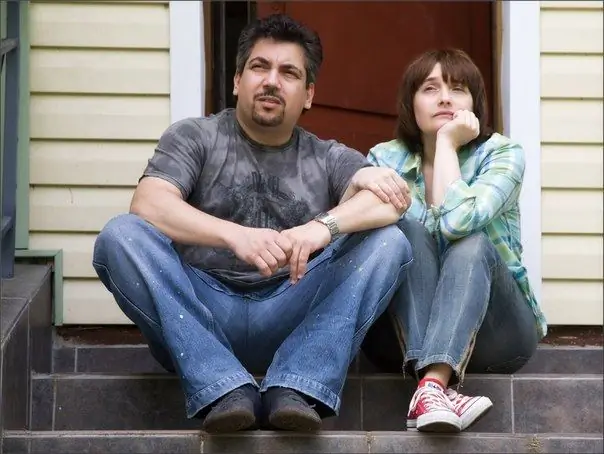 Tilkin's career as a TV presenter was quite successful. Along with administrative duties, he was engaged in creativity - he wrote scripts for theater and cinema. The plays "Vegetables" and "Reloading" were awarded special prizes by the Russian Union of Theater Workers. After 2009, Ilya decided to leave the position of television "chief" and focus on creativity. Soon the film "The Man at the Window", based on the script by Tilkin, was released. The next project called "Stalingrad" was released in 2013. Four years later, viewers saw the social drama "Bad Weather".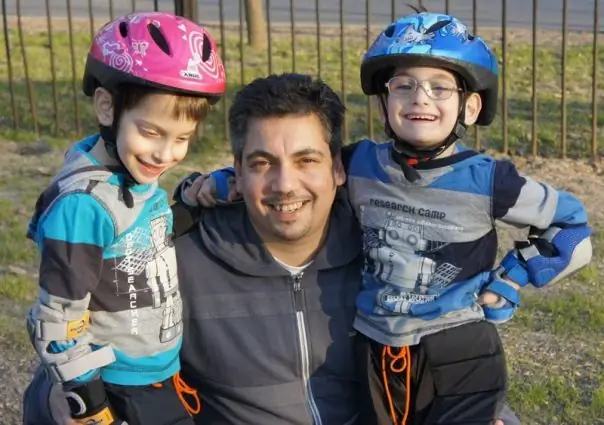 Prospects and personal life
Recently, Tilkin has been working on the script for the film Godunov, which was released in 2018. At the moment, the scriptwriter is working on the next project, which will be implemented in 2020.
Ilya Tilkin's personal life turned out well. He has been legally married for a long time. The husband and wife raised two children.