In June 2012, the 34th Moscow International Film Festival was held - one of the largest in Europe. During the week, the organizers showed the jury more than 200 films. 17 films competed for the main prize.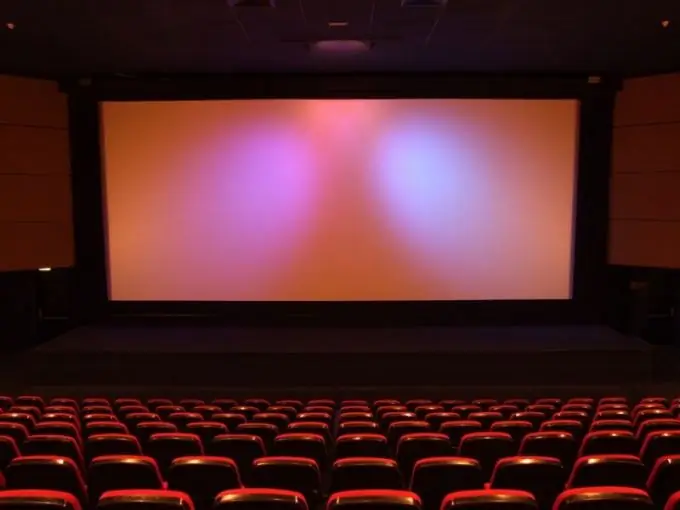 The following films became laureates of the MIFF-2012:
1. "Waste". The film received the main prize - "Golden George". The prize also went to actor Eddie Marsan for Best Actor. The director of the film is Tinge Krishnan from the UK. The movie tells the story of a retired military man, Frank, suffering from mental illness and alcoholism. After meeting a homeless girl, Lynette, his life changes dramatically.
2. "Expiry date". Special prize "Silver George". Directed by Kenya Marquez from Mexico. In the story, the woman Ramona's son disappeared. At the police station, she meets a foreman of criminal investigations, who is very interested in this disappearance.
3. "Horde". Prize for the best director's work "Silver George". Roza Khairullina received the prize for Best Actress. Directed by Andrey Proshkin from Russia. The action takes place in the XIV century, during the rule of the Horde. When the khansha falls seriously ill, the Moscow healer Alexy is summoned to her. He does not yet know what awaits him there.
4. "Destroyers". The film was named the winner in the Perspectives competition and received the Silver George. Directed by Diktinna Hood from the UK. In the story, a young family, Daffyd and Donna, arrive in the village where David spent his childhood. But when his brother Nick appears, the couple's relationship begins to crumble, and Donna realizes that she does not know her husband at all.
5. "In search of Sugarman." The film was awarded "Silver George" as the best documentary film. Directed by Malik Benjellul (UK-Sweden). Fans of the musician Rodriguez, who died many years ago, decide to find out what really happened to him. In the process of searching, they will have to make unexpected discoveries.
6. "Project"Brain centrifuge". Best Short Film. Directed by Till Novak from Germany. The film follows experiments that have been carried out since the 1970s to determine the effects of hobbies on the brain. The film touches upon the question of man's search for freedom and happiness.