Danny Mountain is a famous actor in adult films. But a considerable part of his past life was occupied by football. Previously, a promising footballer has now left the big sport in favor of a more measured life.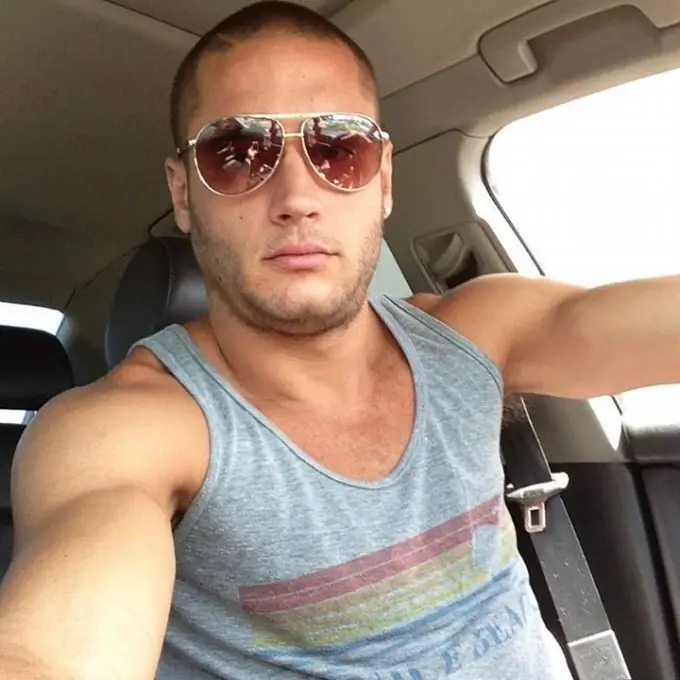 Biography
The future porn actor was born in the early 80s in the UK. From childhood, the boy was accustomed to sports. Already at the age of 7, his parents sent him to football lessons. Five years later, the teenager received offers from various football clubs in order to get a young talented player for further training. Danny gave his preference to the famous English club Southampton.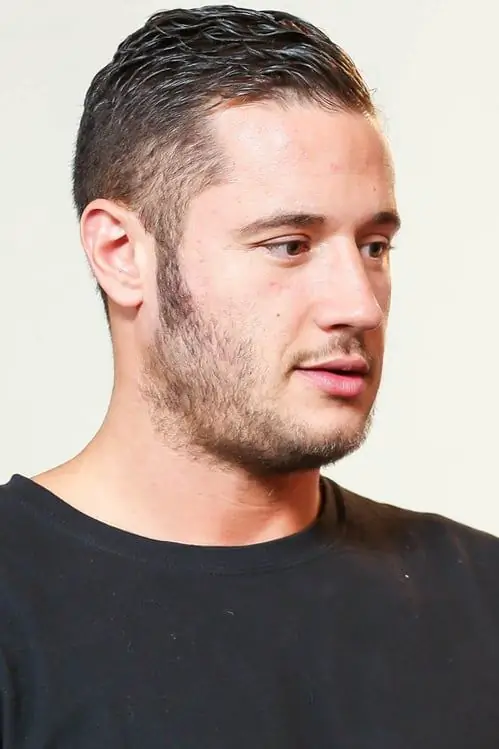 For his age, the young man had impressive physical characteristics, his performance on the football field was flawless. There was practically no match in his career in which he did not score some beautiful goals. Already in adolescence, he was able to perform tricks that were beyond the power of most of his peers.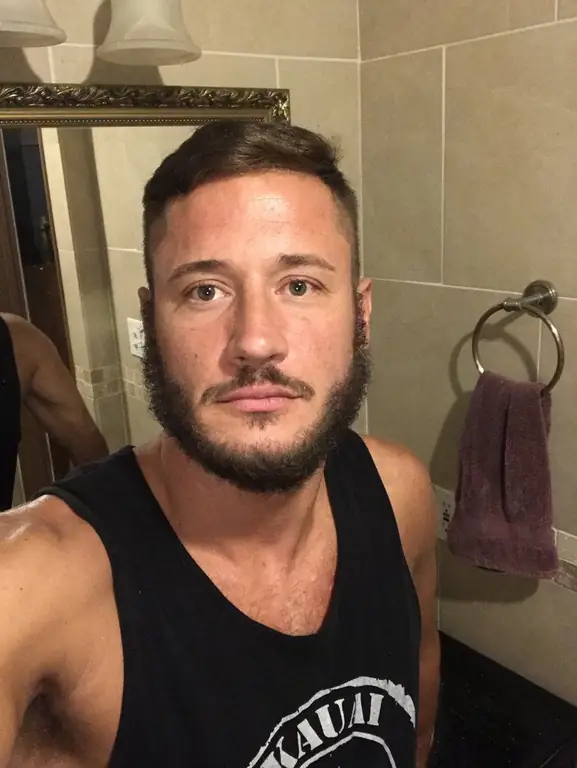 At one of the trainings, the retired world champion personally came to the young striker, he told the guy's father about the amazing talent of the player. It was said that such "forwards" as Mountain are rare, such talent should not be missed and it is necessary to promote the boy higher. But, despite this, the teenager preferred to play where he was used to before, he liked everything.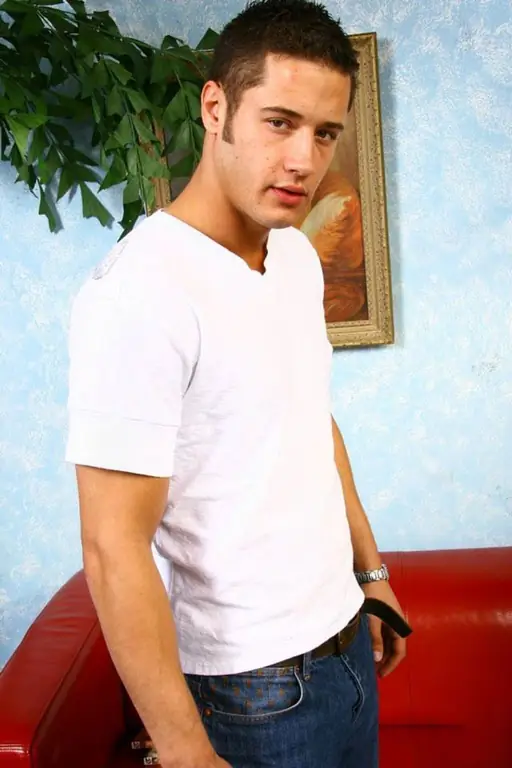 Closer to adulthood, Danny almost reached his dream, he always dreamed of fame, money and professional football. At this age, for the first time, he was given the opportunity to play an official match for his football club, in which he trained since childhood. This meeting in the early 2000s turned the player's future life upside down. It was in this rivalry, having overplayed, that he received a severe knee injury. Doctors told the promising player that he was forbidden to return to football.
Adult films
After completing his sports activities, the young man began to actively drink, make acquaintances with many girls. The father, whose life was devoted to construction activities, took his son to work. But Danny was more depressed, he didn't need such a life.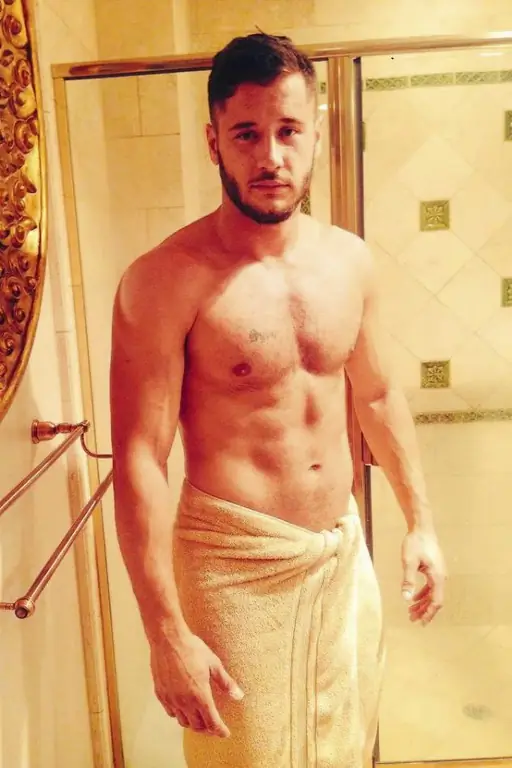 Having met another girl, he learned from her that she starred in candid photo shoots for one of the famous British magazines. After that, she received an offer to shoot in the porn industry. She refused, but Mountain decided to try his hand at a new craft.
Having deceived his parents, the guy dropped everything and went to the qualifying casting in the capital of England. He successfully joined a new creative direction and his career growth was not long in coming. A few years later, Mountain began to receive offers from dozens of companies with requests to film for them. At the moment, he is one of the ten most popular actors in his genre. Films for adults have become the life-long work of a previously promising footballer.
Personal life
The first wife of a successful actor was Eva Angelina, who was also a famous porn actress. In 2011 they got married, in 2012 they had a child - a daughter named Sylvie. A few years later, he divorced his past darling and remarried with the famous performer of roles in adult films, her name is Mia Malkova.