Alexandra Lara is a German actress. She was born in Romania. The girl's full name is Alexandra Maria Lara.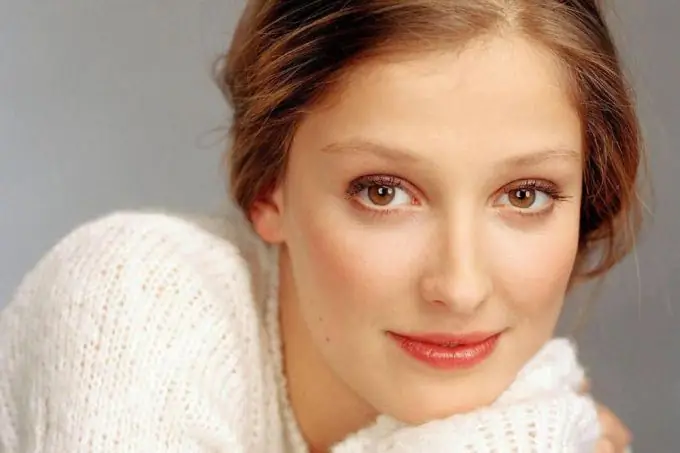 Biography
Alexandra was born on November 12, 1978 in Bucharest. Her father Valentin Platareanu was born on November 15, 1936 in Bucharest and died on April 16, 2019 in Germany. He was a Romanian actor and taught acting. Valentin worked as Deputy Director of the State Theater of Bucharest.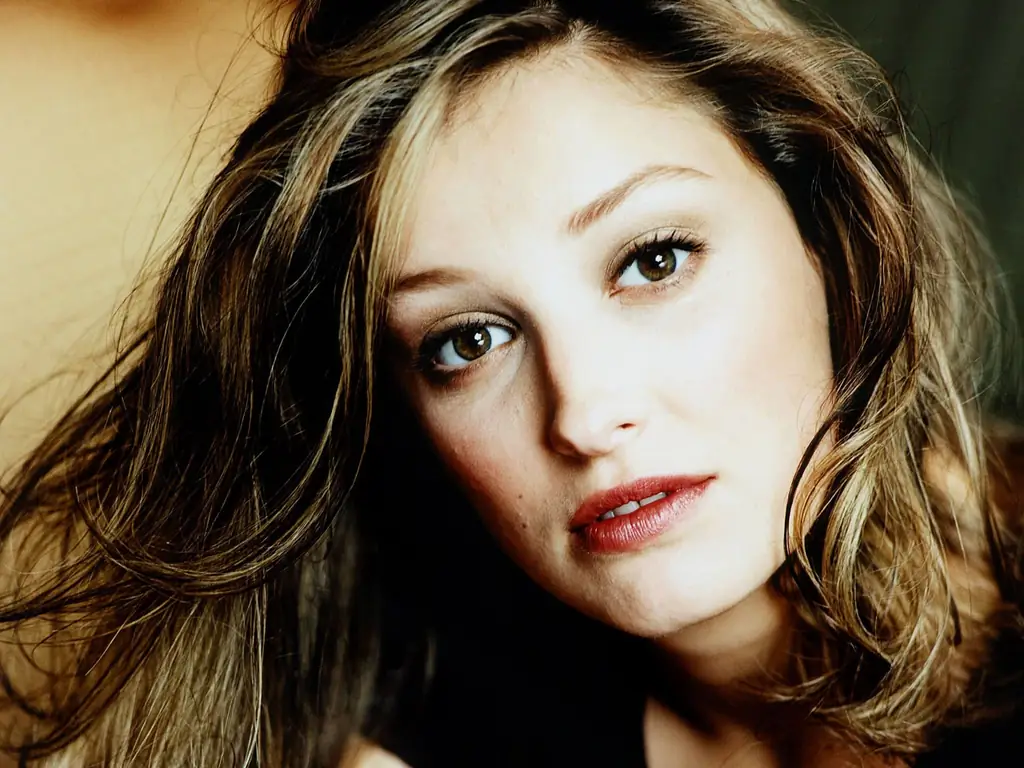 In 1983, he fled with his wife Doina and daughter Alexandra from the Ceausescu regime to Germany. Valentin and Alexandra wrote a book together in German with the original title Und Bitte! Die Rolle unseres Lebens. It was published in 2010.
Personal life
In 2009, Alexandra married actor Sam Riley. The couple met on the set of Control, where they played lovers. Lara's husband is an Englishman. He not only plays in movies and TV shows, but sings. The actress's husband was the lead singer of the group 10,000 Things from Leeds. In 2014, the couple had a son, Ben. The Lara-Riley family lives in Berlin.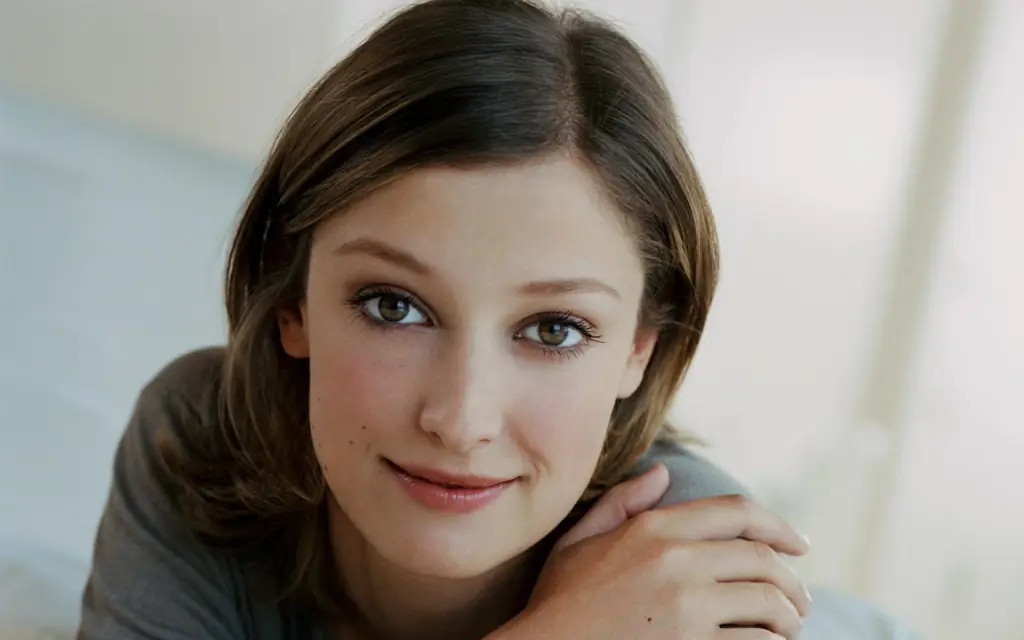 Filmography
Alexandra's film career began in 2000 with the movie "Crazy". A year later, she landed a role in The Tunnel. This German thriller was directed by Roland Zuzo Richter. Alexandra played the role of Lotta Lohman. Together with her, Heino Ferch, Nicolette Krebitz and Sebastian Koch starred in the drama. The film tells the story of the transfer of 29 citizens of the GDR to West Berlin, which took place through Tunnel 29.
Then Lara played Maria Valevskaya in the film "Napoleon". In this historical series, she starred alongside Christian Clavier, Gerard Depardieu, Isabella Rossellini and John Malkovich. Napoleon is a drama produced in several European and North American countries.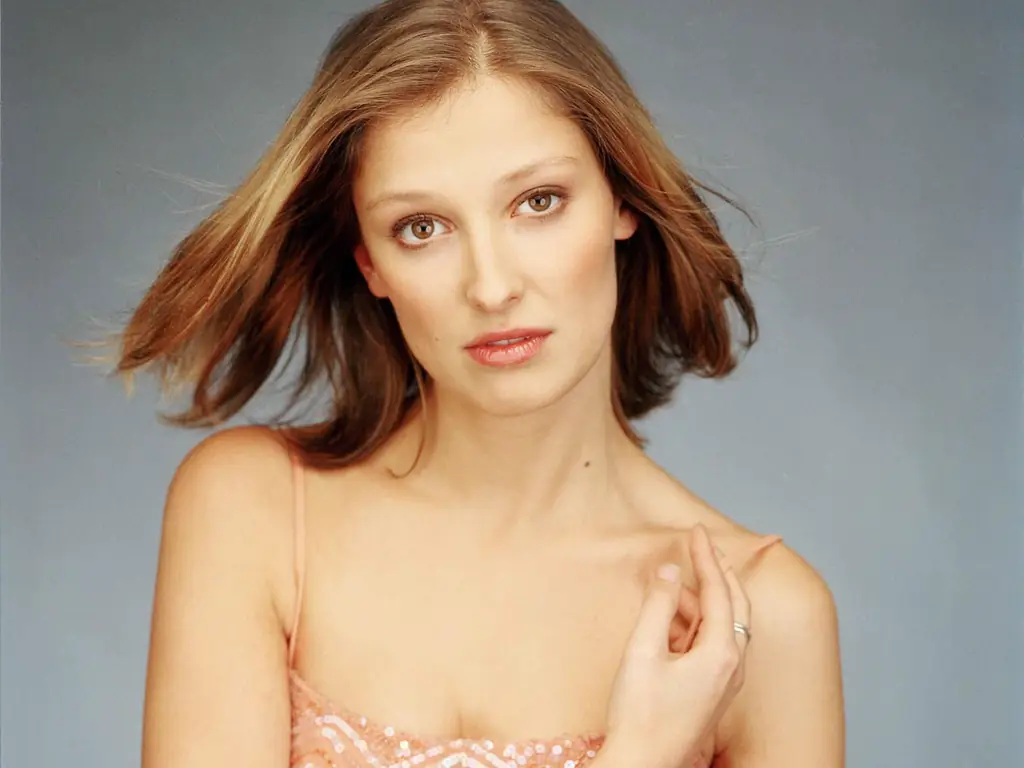 Lara was invited to a melodrama with Hans Matheson, Keira Knightley and Sam Neill "Doctor Zhivago". Director Giacomo Campiotti decided to make a miniseries out of the famous story, written by Andrew Davis. It is a drama produced in the UK, USA and Germany. Alexandra played Tonya Gromek, Zhivago's cousin and wife.
In 2004, the actress was noticed by Oliver Hirschbigel and invited to the main role in the military historical drama "Bunker". Lara starred with the Swiss actor Bruno Gantz. The film won the British Independent Film Award and the Mar del Plata Film Festival Prize.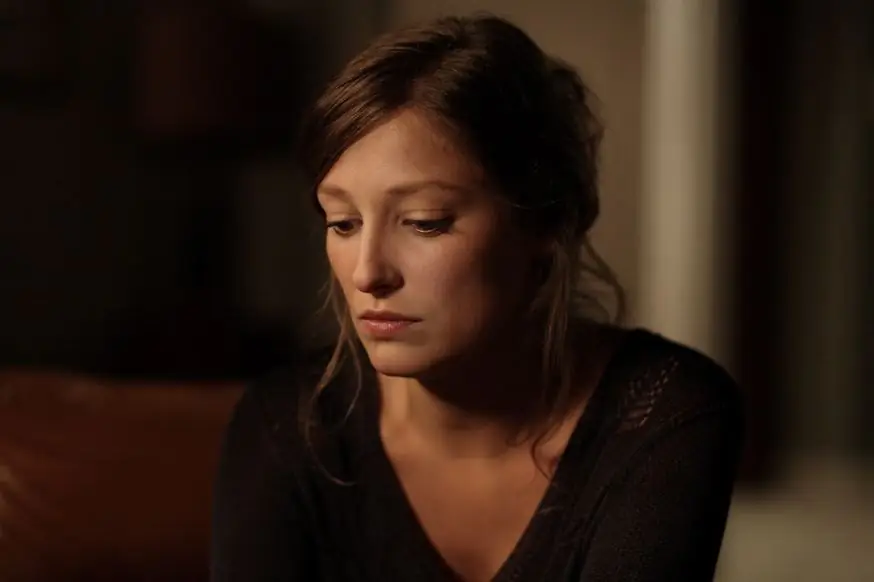 Again in tandem with Bruno, Lara starred in the title role in 2007 in the drama Youth Without Youth. The famous Francis Ford Coppola became the producer, director and screenwriter of the film. Then Lara played the main role in the French fantasy "Far in the Neighborhood". Her filming partner was Pascal Greggory. In 2012, Lara starred with Edward Hogg in the drama Imagine! Alexandra got the lead role and played Eve.