Why are films about doctors so good? And the fact that they can unite people with different tastes. Agree - this is important when, say, a young - or not so - a couple is just starting a relationship. Or does not start, but, on the contrary, is experiencing a crisis due to the fact that in a long-standing relationship a routine has come and seizes life. Indeed, what to do if a man loves detective stories and action games, and a woman loves love stories? No, of course, you can go to different rooms and watch films of your interest, or go to the cinema not together, but with a friend. And you can take any film about doctors and immediately get both a detective story and a love story, since the diseases that the heroes of these films are fighting are enemy killers who need to be found and neutralized, as a rule, extremely sexy, intellectual, in moderation (or too much) cynical and with a good sense of humor superhero. With whom love stories happen one hundred percent.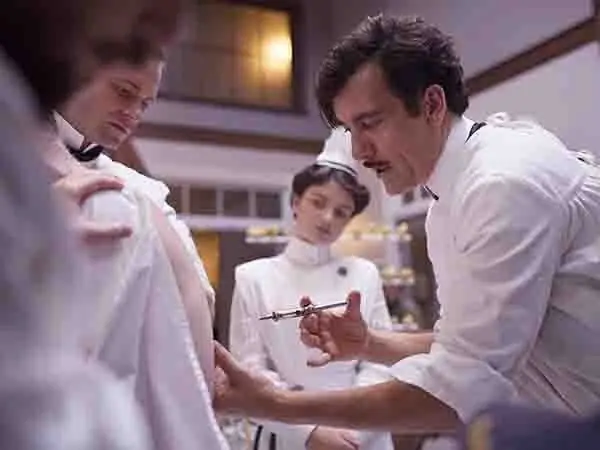 Instructions
Step 1
Heart of a Dog (directed by Vladimir Bortko, 1987) is a film adaptation of Mikhail Bugakov's story and a detective story, a mystical tragedy and a comedy thriller. Here, it would seem, where in this film is a sexy doctor, in whom it is impossible not to fall in love? Please, there are even two of them here: the professor and his best student performed by Boris Plotnikov. But in this film, of course, this is not the case. Bulgakov's paraphrase of the image of Dr. Frankenstein, transferred to Russian soil, gave rise to the quintessence of the disease, diagnosis and method of its treatment, which only a genius can cope with - for example, such as Dr. Preobrazhensky performed by the genius actor Yevgeny Evstigneev. The professor can only cure only once and only one, created by him with his own hand, and when the whole country is sick, then: "God forbid you - do not read Soviet newspapers before lunchtime."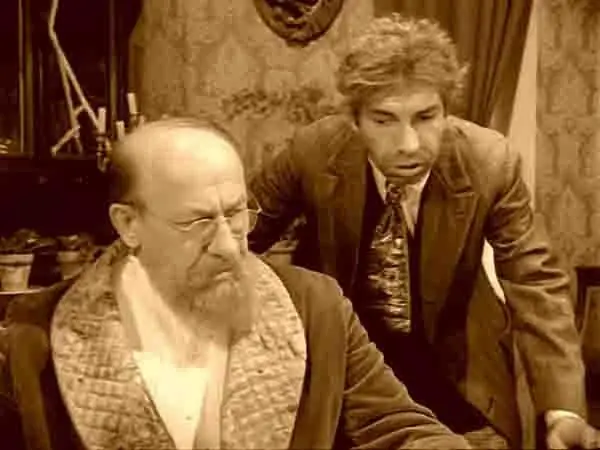 Step 2
Lyubka (directed by Stanislav Mitin, 2009) is a film adaptation of Dina Rubina's story. The story of a young, talented doctor Irina (Anastasia Gorodentseva) and her contemporaries - criminal thief Lyubka (Elena Lyadova). They had to live in the terrible years of Stalinist repressions. When the seal of the criminal was, perhaps, even preferable to the seal of the fifth point - a doctor of Jewish nationality.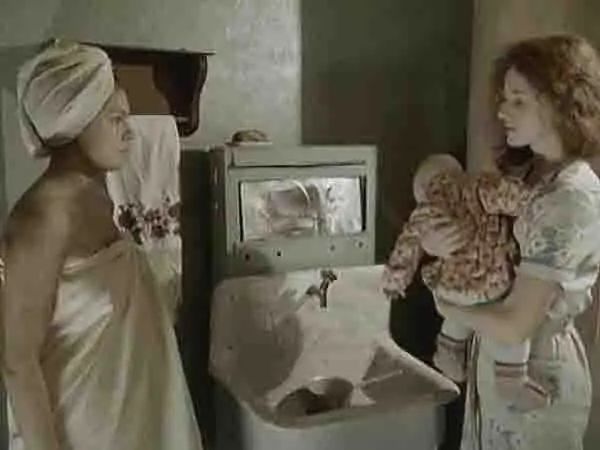 Step 3
The Gift (El mal ajeno, directed by Oscar Santos Gomez, 2010) - is the ability to heal a gift or is it a curse? And can this gift be presented to another against his will? And what to do with this gift, when your own life is tired, and the Hippocratic oath does not apply to himself? A talented doctor, handsome man Diego (Eduardo Noriega) is looking for an answer to all these questions in the film.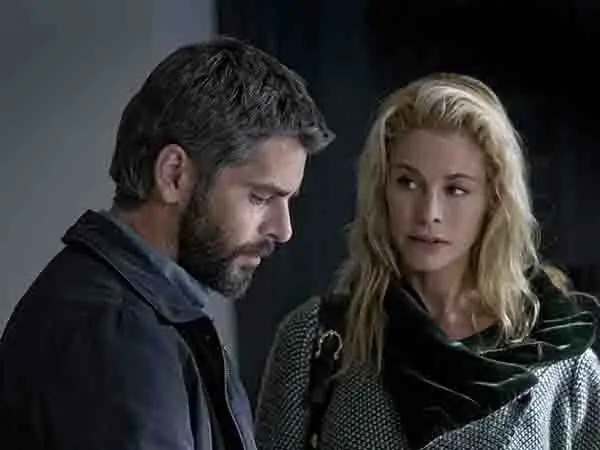 Step 4
"Do not go away" (Non ti Muovere, directed by Sergio Castellitto, 2004) - one day, his own daughter comes to the venerable doctor (Sergio Castellitto) on the operating table. She is almost hopeless, and he would never have been able to save her, if not … If all of a sudden from the past, the only one whom he loved once more than life, when he was young, had not come to his aid: he met a homeless-looking woman and raped her. And then he came back and did it again. And again … It would seem that he had everything: an elegant, beautiful wife, a wonderful job, he is a successful doctor, but … He was so drawn to this - angular, uncomplicated, fragile woman who cannot walk in heels (Penelope Cruz).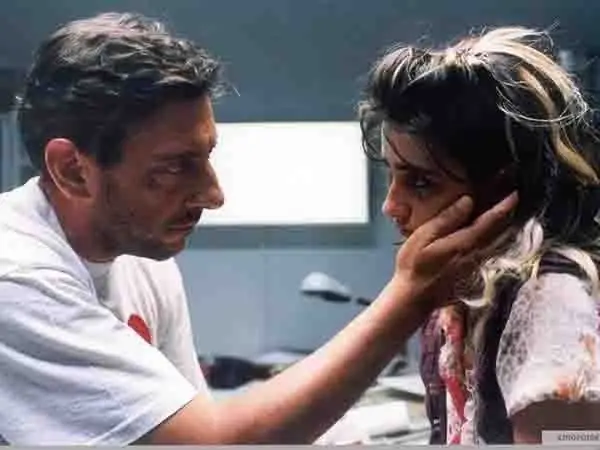 Step 5
"No hysteria!" (Hysteria, directed by Tanya Wexler, 2011) - in the last century, almost the only remedy for all diseases was bloodletting. A young, seeking, in love doctor (Hugh Dancy) - a specialist in women's diseases - once came up with a device design, which to this day solves some of the problems of women's health.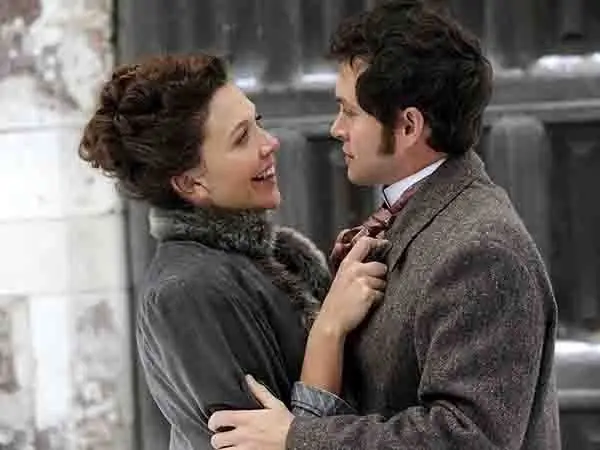 Step 6
From the serial production released in recent years, we can recommend such serials as: "House, M.D., creator David Shore, 8 seasons) - about the genius diagnostician Dr. House; "Masters of Sex" (developed by Michelle Ashward,2 seasons) - biographical story of Dr. William Masters and Virginia Johnson, a psychological drama about a doctor and his assistant, who were the first to explore the issues of sex and sexopathology; A Young Doctor's Notebook (directed by Alex Hardcastle, Robert McKillop, 2 seasons) is an English mock mini-series based on a series of stories by Mikhail Bulgakov.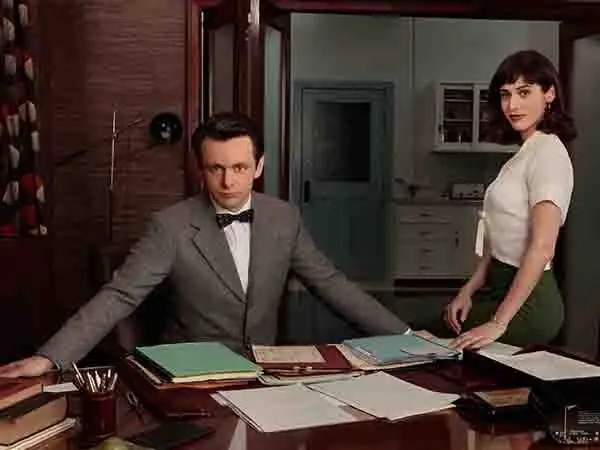 Step 7
And, of course, you cannot miss the series that has just appeared on the screens: "Knickerbocker Hospital" (The Knick, Steven Soderbergh, 2014, 2 seasons will be released at once) - about a unique drug-addicted surgeon who came up with a lot of techniques that allow surgeons to heal, and patients survive.