Elena Evgenievna Ionova is an outstanding Russian theater actress, singer of opera and operetta, who received the title of People's Artist of the Russian Federation in 2014.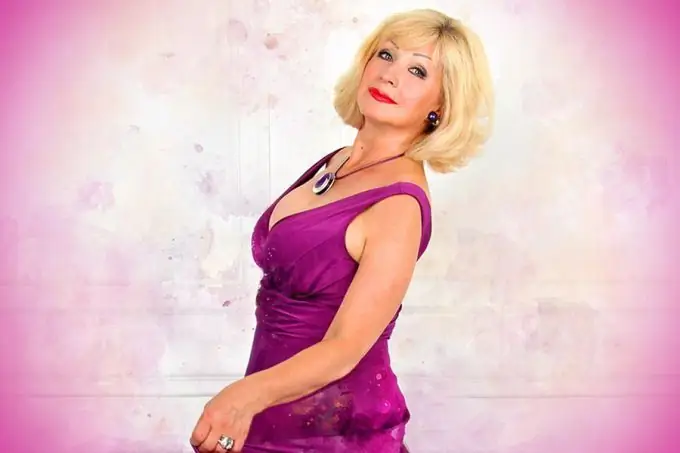 Biography
Elena was born in the Russian capital in 1958 in the spring of April 3 to a military family. Since childhood, the officer's daughter was drawn to creativity, sang beautifully, performed in amateur performances, and the parents no longer doubted the choice of the future for Lenochka. After graduating from school in 1974, the girl went to get education at the Gnessin College, and then entered the famous GITIS, where she studied from 1979 to 1984.
Career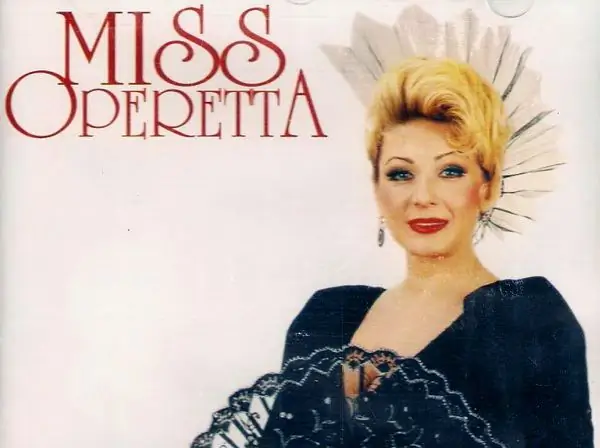 In 1985 Elena Ionova was invited to work at the Moscow Operetta. Possessing an expressive mezzo-soprano, the artist performed the main parts in "The Violet of Montmart", "The Merry Widow" and other classical performances. She created such vivid images on the stage that the audience, and after her theatrical critics, called Elena "the opera star".
In 1990, a new opera theater appeared in Moscow, created by the eccentric theater director Dmitry Bertman, a famous art worker known for his high-profile performances of classical operas and unexpected directorial decisions for performances. He meticulously recruited a troupe for his "Helikon-opera", possessing a peculiar aesthetic feeling: not only the vocal abilities of the artists, but also their appearance were important to him.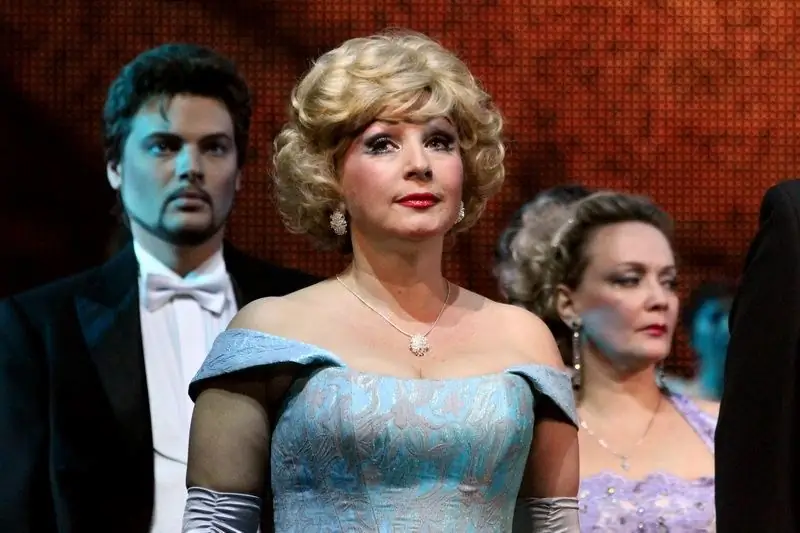 Elena Evgenievna was one of the few singers invited by Bertman, and remains almost the only one who works in two theaters at once: the State Academic Theater and the Helikon Theater. In 1998, Bertman staged Offenbach's Tales of Hoffmann in French, and saw only Elena Ionova in the character of Juliet.
In "Helikon" Elena performs the main roles in the operas "Carmen", "Aida", "La Traviata", in the musicals "Cinderella", "Mowgli" and many others, which are successfully performed today.
The singer is actively performing and touring abroad at the present time. Despite her already quite solid age, she looks great, but not due to plastic surgery. Elena Evgenievna willingly reveals the secrets of her youth in numerous interviews: this is a profession that she is sincerely passionate about, the opportunity to do what she loves, an inexhaustible interest in life and a strong family.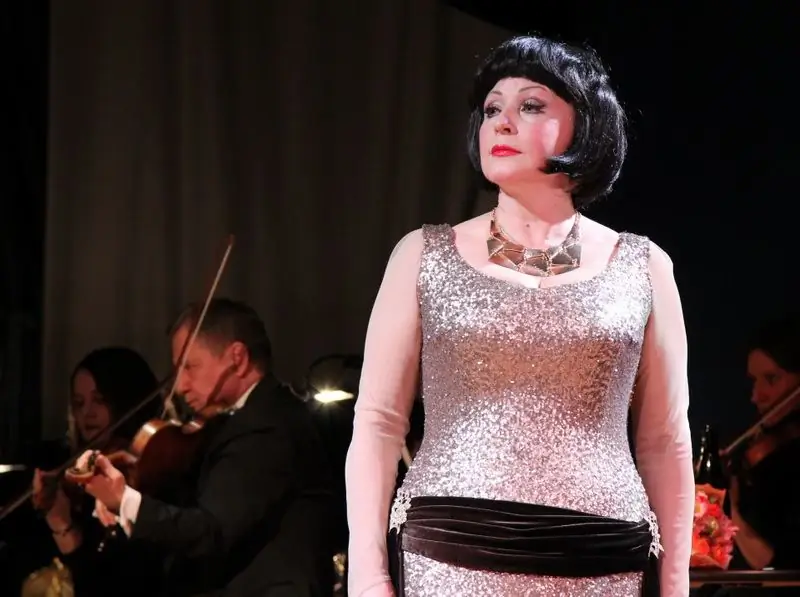 Personal life
The opera star does not like to talk about her private life too much. Her husband is also a singer, however, he works more in the pop direction. The son did not follow in the footsteps of his parents - he is far from art and is engaged in business. Elena adores her grandson; she spends her vacation with her husband in Russian resorts. She drives a private car, knows four foreign languages, and enjoys playing the piano. The singer always keeps up with the times, actively communicates with fans in social networks and follows fashion trends.