The Russian Post (Russianpost) is the postal network of the Russian Federation, which delivers items within the country to citizens, as well as parcels arriving in Russia from all over the world. You can track the Russianpost parcel using the organization's website of the same name.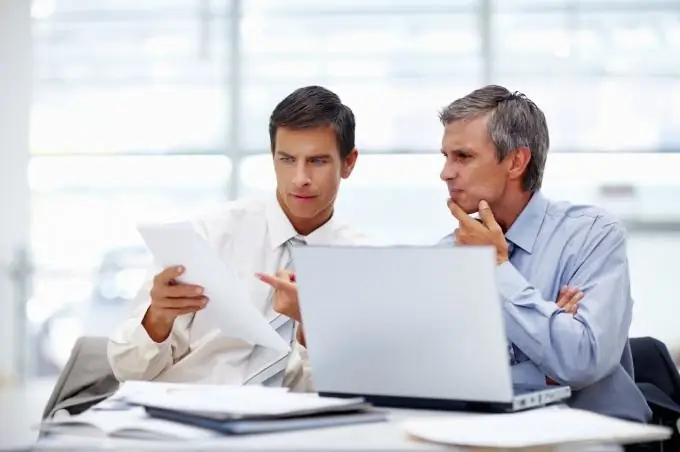 Instructions
Step 1
You can track a Russianpost parcel through a unique postal identifier. If you are the sender, you can see it on the check issued at the point of sending the parcel. The recipient can receive the identifier exclusively from the sender, for example, by calling him on the phone or by contacting in another way. The internal Russian number consists of 14 numbers. When tracking an international or EMS shipment, you need to enter 9 numbers and 4 capital Latin letters, for example, YF123456789RU.
Step 2
Open the special page of the Russianpost website for tracking parcels (you can find the direct link below). You will see two fields for entering information. In the first, you need to indicate the postal ID of the parcel, and in the second, the verification code displayed on the screen. Click "Find" to track your Russianpost package and find out its current status.
Step 3
There are 6 main stages of international parcel delivery, displayed in the form of statuses: "Export", "Import", "Customs", "Sorting", "Delivery to the branch" and "Post office". Each of them may be accompanied by additional information, for example, "Detained by customs", "Left the sorting center", etc. You can find out more about the current status of the tracked parcel by Russianpost on the corresponding page of the site.