Biography of the Swedish singer Maher Zein. The beginning of his career and success, performances and artist awards. Maher Zein's philanthropic activities.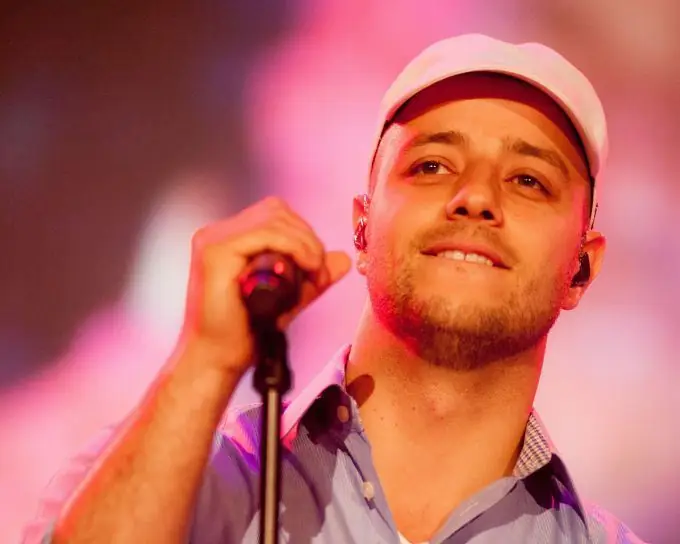 Maher Zein is a Swedish singer and songwriter who performs in the RnB style and is also a music producer. He is of Lebanese origin, which is often reflected in his texts. Maher Zane was born on July 16, 1981, and released his debut album in 2009 when he was 28 years old. Zane's first album, "Thank you Allah", was a worldwide success.
Maher Zane's career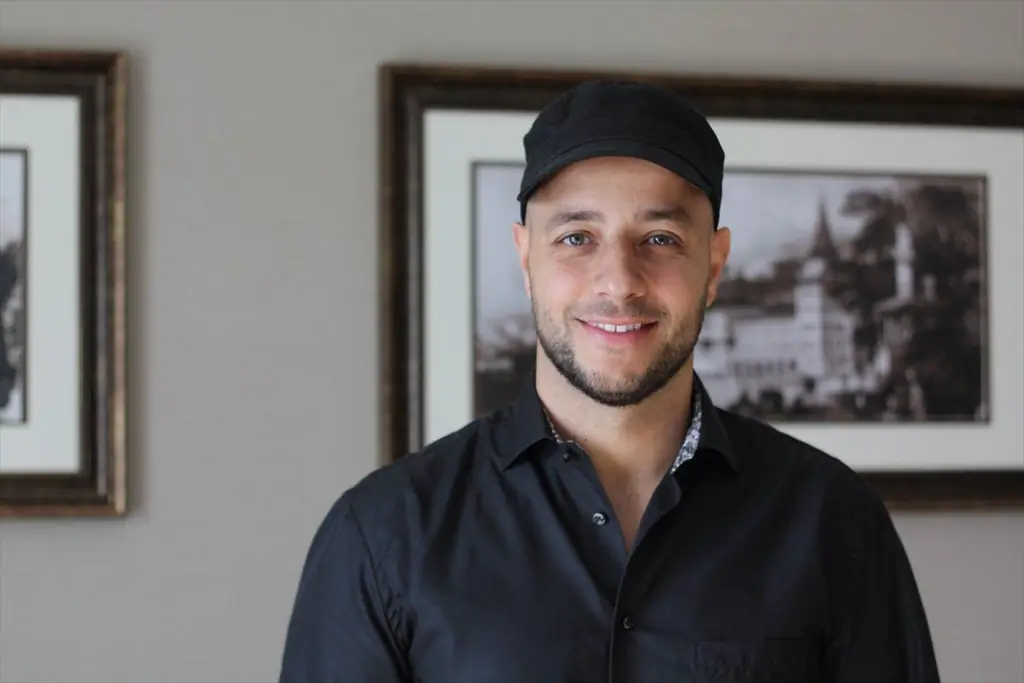 When Zane was only 8 years old, his family emigrated from Lebanon to Sweden. After high school, he went to university where he received a bachelor's degree in aeronautical engineering. After completing his studies, Maher decided to connect his life not with aviation, but with music.
Zane started working with his first producer in 2005. He began to collaborate with RedOne - Nadir Hayat. Nadir works with some of the most successful performers. At various times he collaborated with Shakira, Lady Gaga, Jennifer Lopez, Nicole Schrezinger, Mylene Farmer, Mark Anthony and others.
In 2006, Maher Zane followed Nadir to New York, where he began to actively build his career. In the same year, he tried himself as a producer, collaborating with the American singer Kat DaLuna.
After a while, Zane returned to Sweden, where he again began to write and perform songs. He delved into Islam, and wrote many texts under the influence of his faith.
Success and recognition of the work of Maher Zane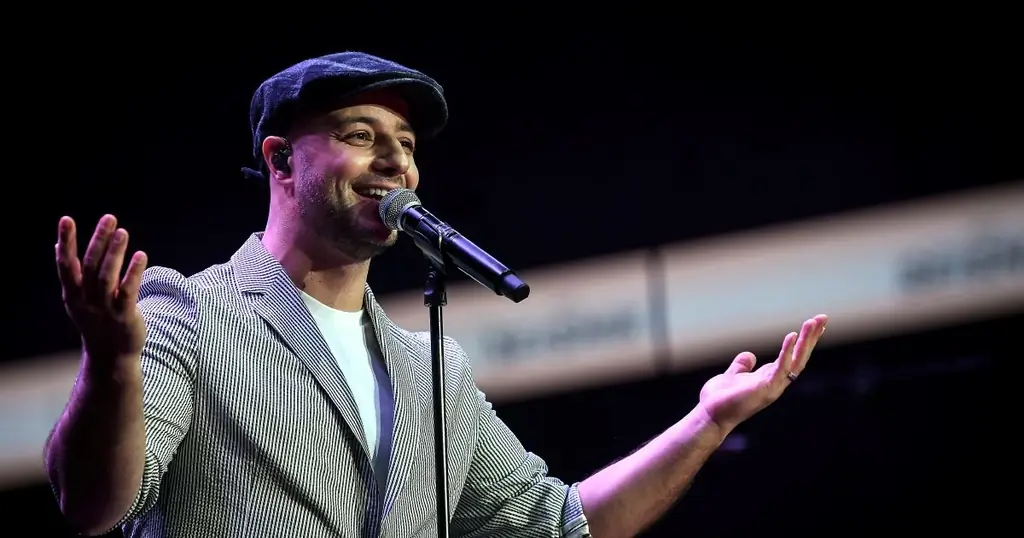 In January 2009, Maher began working on his first album. The album titled "Thank you Allah" includes 13 songs and 2 bonus tracks. Zane's debut album began selling in November. Some time later, Awakening Records also released drums and French versions of some of the tracks.
Maher Zane and Awakening Records used social media to promote the album. This is how Youtube, Facebook and iTunes users heard the tracks of the Swedish artist. At the beginning of 2010, the album became popular in many Arab and Muslim countries. And by the end of 2010, Maher Zane had become the most popular performer in Malaysia. He achieved the greatest commercial success in this country, as well as in Indonesia.
As part of his touring tour, Maher Zane has visited the UK, USA, Malaysia, Indonesia, Saudi Arabia and Egypt. Maher has his own fan clubs in several countries.
In 2013, Maher Zane took part as a jury in the Awakening talent competition.
Maher Zane Performances and Awards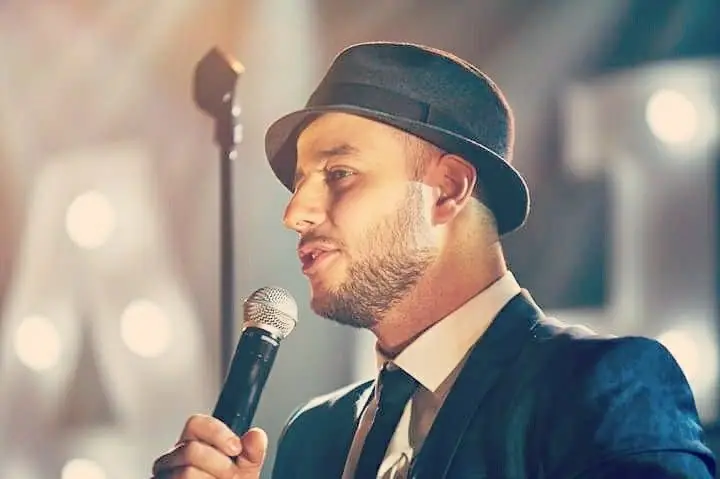 Maher Zane has received many awards, his talent is recognized all over the world. He received his first award in 2010, winning the Best Religious Song at the Ya Nabi Salam Alayka competition. This competition was held at the largest Middle East music station Nogoum FM. Zane took the award by participating in the event alongside other prominent performers such as Hussein al-Jismi, Mohammed Munir and Sami Yusuf.
A year later, in March 2011, Maher Zane released a song called "Freedom", the lyrics of which corresponded to the mood of the "Arab Spring". Zane was inspired to write it by people and events that took place, including in his homeland.
In the same year, Maher was selected as a "Muslim star" in a competition organized by Onislam.net. In July 2011, Zane appeared on the cover of a British magazine covering Muslim life.
In 2012, Maher Zane tried his hand at acting. He took part in the 40-episode television film Insya-Allah. The series aired on the Malaysian satellite TV channels Astro Oasis and Mustika HD. Since July 2012, the series has also been broadcast in Indonesia on SCTV.
In 2013, Maher Zane took part in the Flowers of the World project. To participate, he wrote songs based on the works of the Turkish writer Fethullah Gülen. These songs were included on the album entitled "Rise Up", in particular the song "This Wordly Life".
Maher Zane's personal life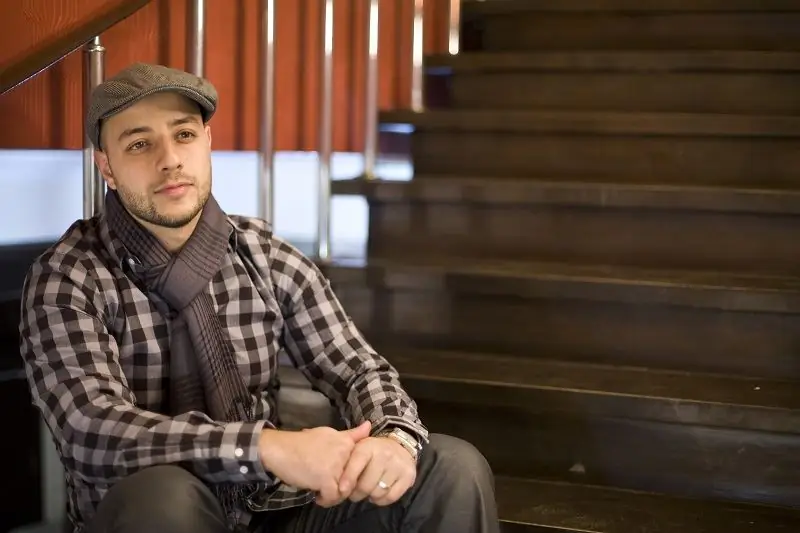 Little is known about Maher Zane's personal life, which may well be related to his faith. Maher does not lead a public lifestyle, but he is active in philanthropy.
In 2013, Maher took part in a benefit concert in Canada. This concert was organized by the Islamic Foundation, and the funds raised went to donations for people affected by the typhoon in the Philippines. In the same year, Maher Zane participated in the British Sound of Light event, which was organized in support of the Syrian people. Maher Zane also dedicated a song to the Syrians called "Love Will Prevail", which he wrote in English and Arabic.
Zane once asked Facebook fans for his birthday to donate funds to an American charity that drills water wells in Africa. Maher Zane's fans responded to his request, and within a few weeks more than $ 15,000 was raised.
In 2014, Maher Zane spent time with Syrian refugees in Lebanon, where the Nansen Prize was held. This award is held annually by the UN in honor of the protection of the rights of refugees.
In the same year, Maher Zane contributed to the Great Wall of China 2014 humanitarian mission. The event lasted for 10 days and was aimed at collecting donations that helped deliver clean water for children in the Gaza Strip.