This actor differs from other brothers in the theater in that from the very beginning of his career he never played in extras - they immediately began to give him significant roles. People's Artist of the Russian Federation Alexei Sheinin and now, despite his advanced age, plays a lot in the theater, and also acts in films.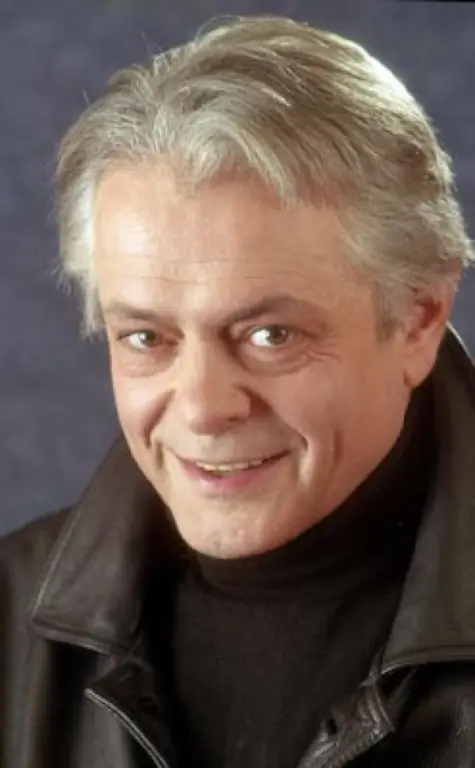 Biography
Alexey Igorevich is a native of St. Petersburg. True, he was born in Leningrad, because his date of birth is December 18, 1947, and at that time his hometown bore the name of Lenin. There he graduated from high school, and then studied to be an actor at the LGIK. He was noticed when he was still a student, so he was immediately accepted into the troupe of the Bryantsev Youth Theater.
Later, in an interview, the actor said that it is the theater that helps to understand what is what in life and who is who - there are people without falsehood and without a double bottom, otherwise they will not survive.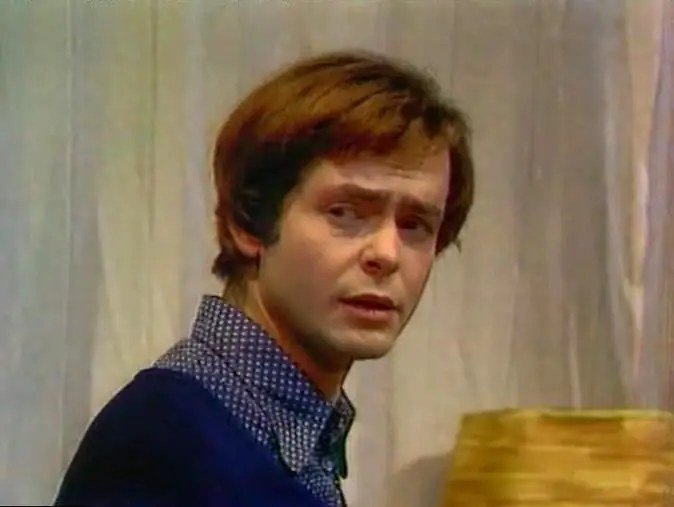 From Leningrad, Sheinin moved to Moscow to start working at the Yermolova Theater. This refuge of Melpomene became his home for life. Of course, he performed in other theaters: in the theater of the Mossovet, in St. Petersburg theaters. During his career as an actor, he played both Don Juan and Salieri, and other roles in classical productions. There are also many roles on his account in performances based on plays by contemporary authors.
Film career
Alexey played his first role in cinema at almost thirty years old, he was so passionate about the theater. However, today in his portfolio there are already more than forty roles in films of various genres and in TV shows.
True, there was one role in the TV series "Past and Thoughts" based on the novel by Herzen, but it was too insignificant to assess the actor's talent. This work was followed by others - in the films "These Naughty Sons" (1976), "My Love in the Third Year" (1976), "Family Story" (1977). Here the roles of Sheinin were already more noticeable.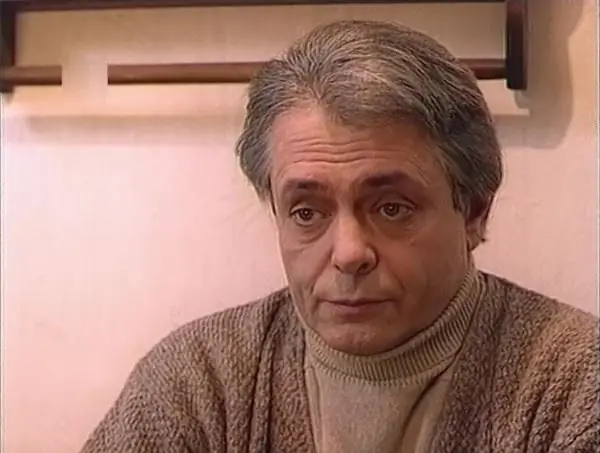 However, he did not quit the theater and was not going to quit, so he did not act in films too often.
The best of his films are considered "The Crime Quartet" (1989) and the series "Queen Margot" (1996) and "Nine Unknowns" (2006).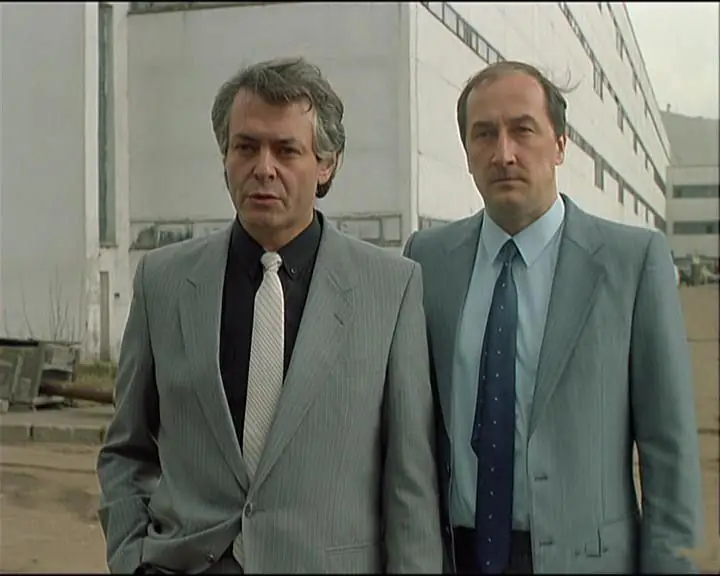 In addition to working in theater and cinema, Alexey Igorevich manages to transfer his knowledge and skills to the younger generation of actors - he teaches at GITIS and at Ulyanovsk State University.
Personal life
The first wife of Alexei Sheinin was the Baltic beauty - actress Nelly Pshennaya. They met on television, met for a long time, and then got married. After the birth of their daughter Eugenia, the couple became close, and it seemed that their marriage was strong, and they would always be together. However, the acting life is unpredictable and often not arranged in everyday life, so after a while discord began in the family. They divorced, but remained friends thanks to their daughter. Now they already have grandchildren, so the ex-husband and wife communicate quite often.
Unfortunately, Evgenia passed away in 2015 from oncology. Now Nelly devotes herself entirely to her granddaughters.
Alexey's second wife is named Annie, she is a French citizen. They met when she worked at the French embassy in Moscow - then the girl saved the actor from depression. Annie gave Alexei Igorevich a son, and now he tries to visit France as often as possible in order to be with his family. However, the actor often lives and works in Moscow.
In Paris, he also teaches and plays in theaters, because during his time in France he learned French. He still connects his greatest hopes and aspirations with the theater.