Maxim Karpovich is a Russian theater actor of the Kursk Drama Theater named after A. S. Pushkin.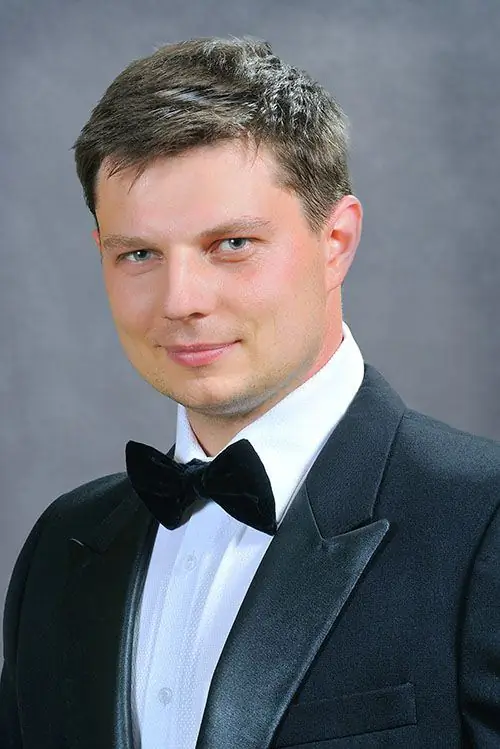 Biography, education, career
Maksim Vladimirovich Karpovich was born on May 27, 1978. After graduating from 9th grade, he began his studies at the technical school of radio-electronic apparatus engineering in the city of Antratsyt, Luhansk region, but finished only secondary education on its basis, since he did not pass the session. Received a high school diploma. In 1996 he moved to Kursk, where he entered the Kursk College of Culture. In the city in which he was born, there were no theaters and Maxim did not have an idea of his future profession, although he liked to participate in various events at school, including KVN. Already in college, there was a desire for directing and acting. Graduated from college in 2002.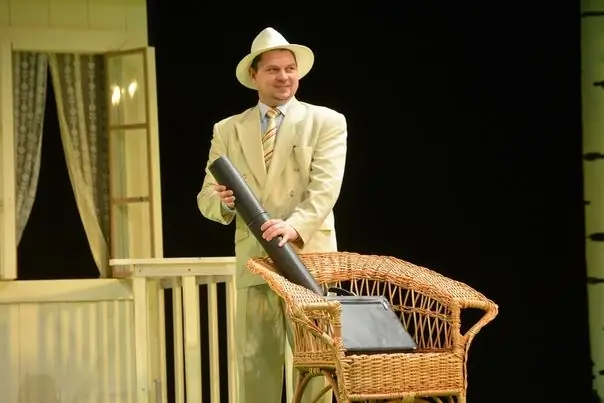 Currently works in one of the oldest in Russia Kursk Drama Theater named after A. S. Pushkin.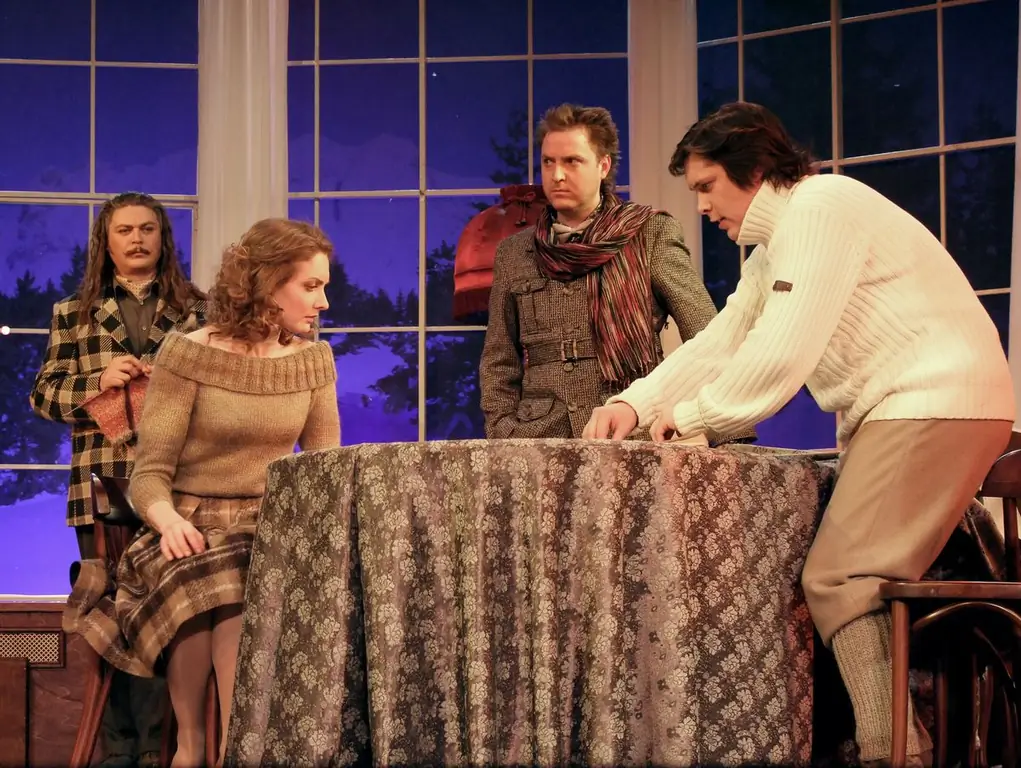 The actor has a wonderful speech, a pleasant voice, he sings great. He repeatedly took part in various television programs, participated in the federal project on youth affairs "Dialogue as Equal", gave an interview to the TV channel "Russia 24".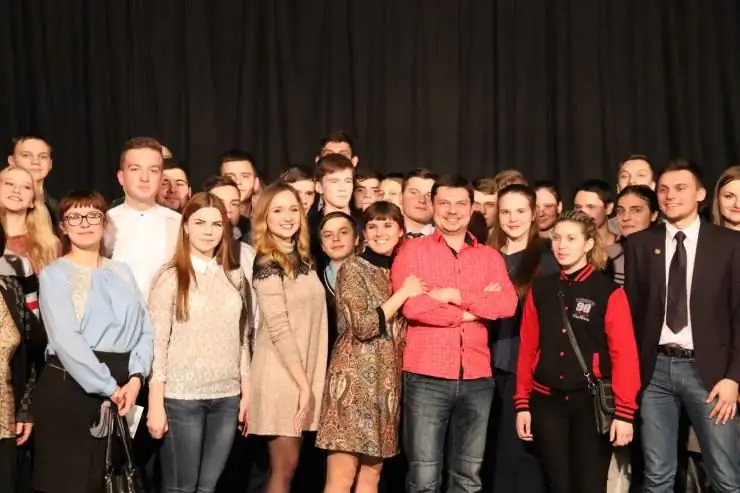 Roles in the theater
After college, Maxim Karpovich got his first theater role in the play "Cyrano de Bergerac". He played a small role - a thief. Then he was involved in many performances: "The Savage", "Nightingale Night", "Figaro", "Romeo and Juliet" and "The Mousetrap", "Don Juan, or the Stone Guest", "Square of the Circle". In addition, he played the role of Popandopulo on the stage of the Kursk Philharmonic Society - in the lively and colorful operetta "Wedding in Malinovka".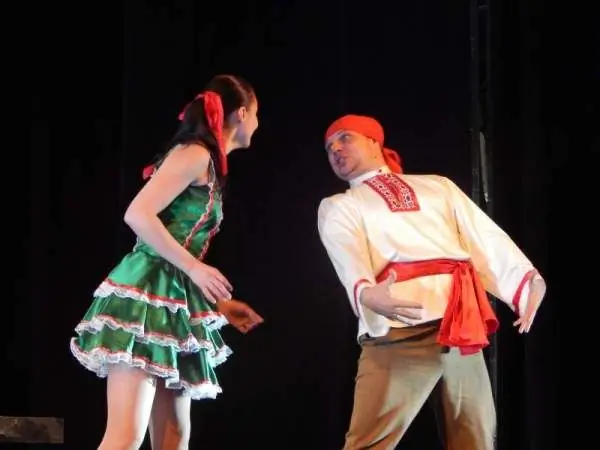 Teaching activities
In addition to his activities in the theater, Maksim Karpovich is a teacher of theatrical skills at the Figaro children's theater studio. The studio was created by him in 2015 on the basis of the Lyceum No. 6 named after M. A. Bulatov. A year later, the studio was awarded a letter of gratitude from the Committee for Culture of the Kursk Region for numerous performances at regional events. Now the studio members continue to perform both in large concerts alongside professional artists and at charity events in orphanages and boarding schools.
Children performed on the stage of the Drama Theater. Pushkin, in the Kursk Philharmonic, on Red Square, in boarding schools for children with disabilities. Young actors of the Figaro Theater are laureates and Grand Prix winners of numerous theatrical art competitions both in the Kursk region and in Moscow and neighboring regions. Children under the leadership of Maxim Vladimirovich received well-deserved awards in the competition-festival of theatrical creativity "The Magic Power of Art", a competition of readers.
Personal life
Maxim Karpovich is married and has a son.