If a letter now, thanks to the Internet, can reach the addressee in a few seconds, then to send parcels and parcels you have to use traditional postal services.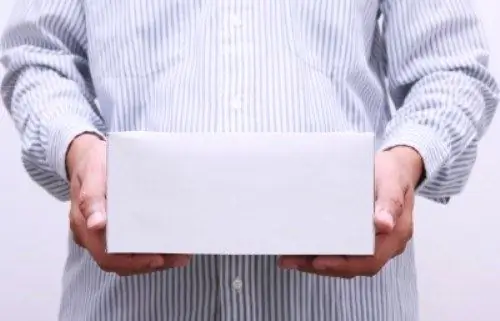 Recently, online shopping has been actively gaining momentum. Many people prefer to order online and receive their purchase right at home, this applies to online stores that have a representative office in your city. More and more often, orders are made from online auctions, boutiques and supermarkets in other cities and countries, sometimes it is much more profitable to buy a certain thing from a seller from another country or from a manufacturer than from a reseller. From time to time you have to order expensive clothes, equipment, cosmetics, and it is very exciting when the notification of the delivery of the parcel does not come from the post office for a long time.
For the convenience of tracking the movement of parcels, the Russian Post introduced a tracking number system, or postal identifiers. These numbers are assigned to any postal items and look like a 14-digit number. Such a code can be found on the receipt for payment of delivery, and the first 6 digits are the post office index from which you or you sent the parcel. International shipments and EMS-mail are identified by a different code: it contains 4 capital letters (2 at the beginning of the code, 2 at the end), and 9 digits. The last two letters reflect the code of the sending country, for example, RU - Russia, US - USA, FR - France. The operator of the post office sticks a sticker with the identifier on the parcel, punches the barcode, thereby entering this number into the database.
At each stage of sending a shipment, postal operators enter the identification number into a single database of shipments. Thus, being at home, you can track the path of the parcel right up to the moment of its delivery to the addressee. Tracking can be carried out on the Russian Post website or on other sites that offer such a service and additional services in the form of a notification about the movement of a parcel by e-mail or SMS. Also, for residents of Russia, a free telephone number is provided by which you can find out about the location of the postal item: 8-800-2005-888.