If you do not speak Ukrainian, you cannot avoid mistakes in case of self-translation. With all the close relationship of languages, there are many nuances that cannot be dealt with without sufficient knowledge of the language, and the dictionary will not help here. Therefore, it would be optimal to entrust this work to a professional translator, especially if the text is necessary for a serious matter.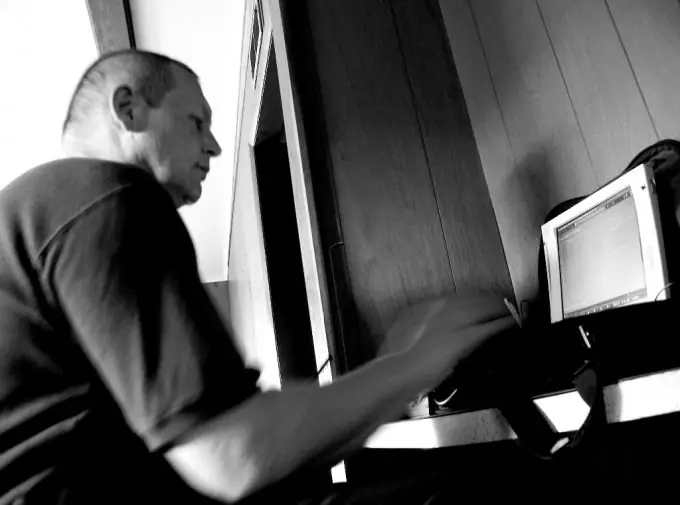 Instructions
Step 1
In cases where a notarized translation is needed (and it may be required by official organizations in Ukraine), a Ukrainian notary's visa made in the state, that is, again, Ukrainian, language is preferable. A translation certified by a notary of another state will most likely simply not be accepted.
Step 2
You can apply for this service at the Consulate of Ukraine in the Russian Federation. However, it will not be cheap there. In addition, there are consular offices in Ukraine only in a limited number of Russian cities: Moscow, St. Petersburg, Tyumen, Vladivostok and Rostov-on-Don.
Step 3
Even if a notarized translation is not required, it is quite simple, translation from Russian into Ukrainian will cost you less if you entrust it to a translator from Ukraine.
When contacting a Russian translation agency, there is no guarantee that the translation will not be performed by an employee who does not have sufficient qualifications and believes that he will cope with the task with the help of a dictionary (so there is no point in paying for quality, which you yourself can provide for free).
Cases when a client who knows the language had to correct the mistakes of such unfortunate "translators" himself are not so rare, and the price did not decrease from this. Although there are bureaus that entrust the work to professionals, there are also a lot of single handicraftsmen who provide this service.
Step 4
To use the services of an interpreter from Ukraine, you do not need to travel to the country. Many local translation agencies and individuals have their own websites and the ability to pay for services over a distance on the Internet: by credit card, electronic money, through money transfer systems.
If a certified translation is not required, you can exchange the original and the finished text by e-mail or through other means of Internet communication.
You can pick up the paper version with a notary visa yourself upon arrival in the country, ask your friends to do it there, or agree to have it sent to you by mail or by a courier company for a fee.