The need to obtain a duplicate of a document is usually due to the loss of its original. A popular public service is the issuance of duplicate birth certificates. To use it, you need to contact the registry office issuing the original certificate. If you live in another area, you need to do this by mail.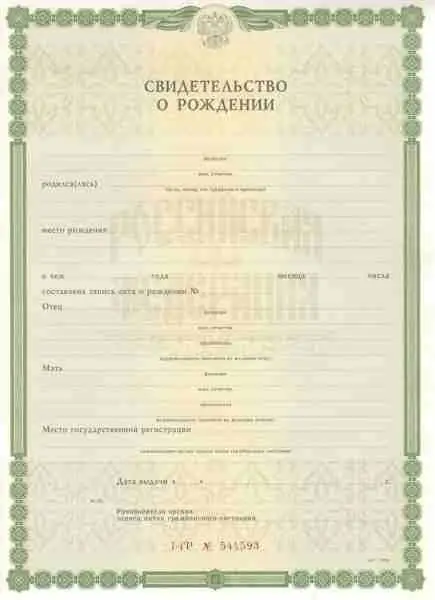 It is necessary
- application of the established form;
- fountain pen;
- postal envelope (optional).
Instructions
Step 1
To contact the registry office, you will need to fill out an application for a duplicate birth certificate (application form No. 18). It can be downloaded from the Internet, filled out on a computer and printed (or printed and filled in by hand).
In the application, you must indicate the registry office to which you are applying, your last name, first name and patronymic, postal address, passport data (series, number, by whom and when issued), information about your parents, your date of birth, the authority to which the certificate was issued, if you know - its series, number and date of issue. Also include the reason for the duplicate requirement.
Put the date under the completed application and sign.
Step 2
If you live in the same settlement where the registry office that issued the certificate is located, take the application there at office hours and at the time specified for you when you receive it, come for the finished document.
Step 3
If you live in another region, it is not necessary to go for a duplicate to the registry office that issued it. Send the application by mail and include in the cover letter the exact name and mailing address of the closest registry office to your home.
The certificate will be sent there as soon as it is ready, and you will be told when it can be collected.